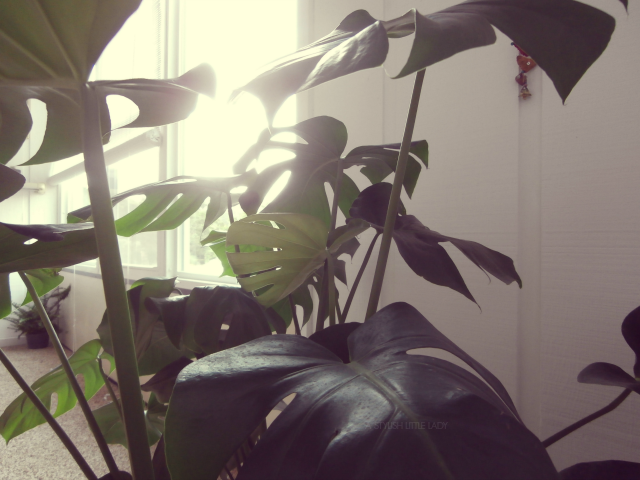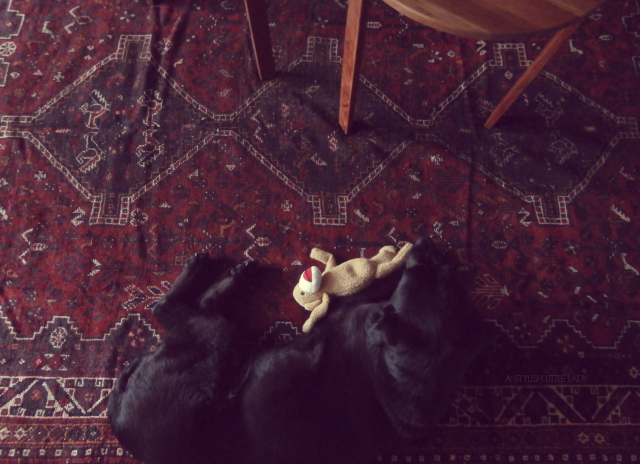 it's monday again my friends. how was your weekend? did you do anything fun? the hubby and i laid low for most of it ... the heat + humidity was just exhausting. and it looks like the heat wave will continue well on into the week. needless to say, the freezer is stocked with fruit pops. hats will be a staple in my wardrobe for the week. and of course, summer dresses.

stay cool and hydrated!
and just in case it's too hot to venture out in your parts today or you need a break in your work day, here a few links from around the web to love ...

thank you daenel for sending me this tutorial on how to make a mid century inspired hanging planter.
i plan on trying it along with this one.
this dog! maddie the coonhound.
not sure how to rock a sarong? check out this.
loving the interiors + photography of nicolette johnson.
a perfect sweet treat for a summer day.
and a milkshake too.

peace to your heart.
later.