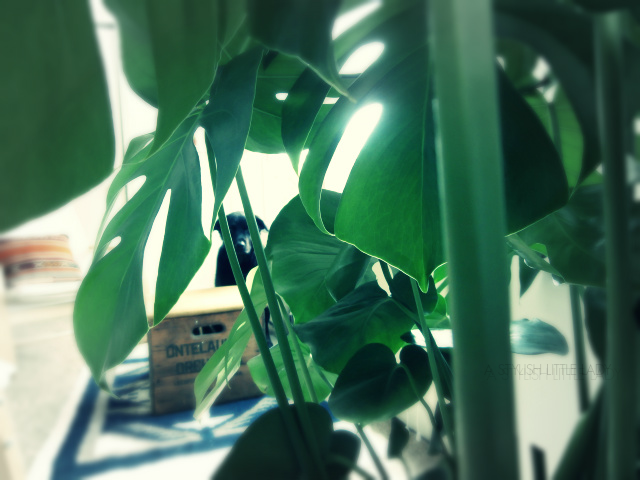 happy weekend to you!

hopefully it was a good week and you are looking forward to the weekend ahead! not sure what we will be up to, but the hubby is excited about the new avengers movie opening this weekend. so, that may be on our list of things to do.

and now some tidbits to keep you in the know ...

+today is the last day to take advantage of 15% off your order at the modern art shop. need something for your walls? then go shop now. i have my eyeballs on this , this and this.

+speaking of the modern art shop, cody was able to move on to the next round of the competition. thank you for helping me to help him with a top three finish!

+i made something. you can see it here.

+currently enjoying the new bohemians. if you love artistic and unique interior design, check it out. the cool, collected homes featured in this book will not disappoint.

+this blog post has inspired me to do a few more. stay tuned ... a mini series is just around the corner.

so now you are in the know and this post can officially end.
happy weekend everyone!
be sure to take some time to love on those who love you best.

peace to your heart.
later.