UPDATE 4/24/15! THANK YOU EVERYONE WHO VOTED + TWEETED FOR CODY. BECAUSE OF YOUR SUPPORT HE FINISHED IN THE TOP 3 OUT OF OVER 1300 ENTRIES AND IS MOVING ON TO THE NEXT ROUND. IT'S AMAZING WHAT YOU CAN ACCOMPLISH WITH A COMMUNITY OF SUPPORTIVE PEOPLE. SO THANKS HOMIES! AND THE WINNER OF THE STORE CREDIT IS JACKIE J. JUST SENT YOU A TWEET, SO PLEASE FORWARD ME YOUR VOTE CONFIRMATION (chandrascribbles@gmail.com) TO CLAIM YOUR PRIZE. ALSO AS A THANK YOU TO EVERYONE, CODY IS OFFERING 15% OFF YOUR ORDER IN HIS SHOP FROM NOW UNTIL 5/1. JUST USE THE CODE ART15 AT CHECKOUT. HAPPY WEEKEND!!

dear people of the blog.

this is an important announcement. my friend cody is participating in an art contest and we need your votes! cody is quite the talent and is the owner of the modern art shop . he is passionate about his work and i hope you will join me in helping him get recognized as a top artist. that's his self portrait up there and this beauty has been entered in an art competition and needs all of you to cast a vote for it to be the winner.

it's easy to do.

click here for his entry page.

enter your email and click "vote."

you will receive a confirmation request in your inbox. please confirm your entry or else it will not be counted (this may take a few to show up in your mail so keep an eye out). once complete, come back here and leave a comment stating you voted.

only one vote per person is allowed. voting will end on 4/21. and for all your help, we will randomly select one winner to receive a $100 credit to shop cody's etsy store for whatever you like. the lucky person will be notified on friday 4/24 so be sure to leave a way to reach you via twitter, email, or your website. this post will also be updated with the winner's name. please note: in order for you to claim the prize, you must provide your confirmation email as proof of your vote. so don't delete it!

that's it.
now go show cody some love!

ps//for all my twitter friends ... if you help spread the word and tweet the following message, you can earn an extra entry!


just be sure to leave another comment with "i tweeted for cody."
THANK YOU!!
(and to end this announcement, a few art pieces from cody's shop that i love)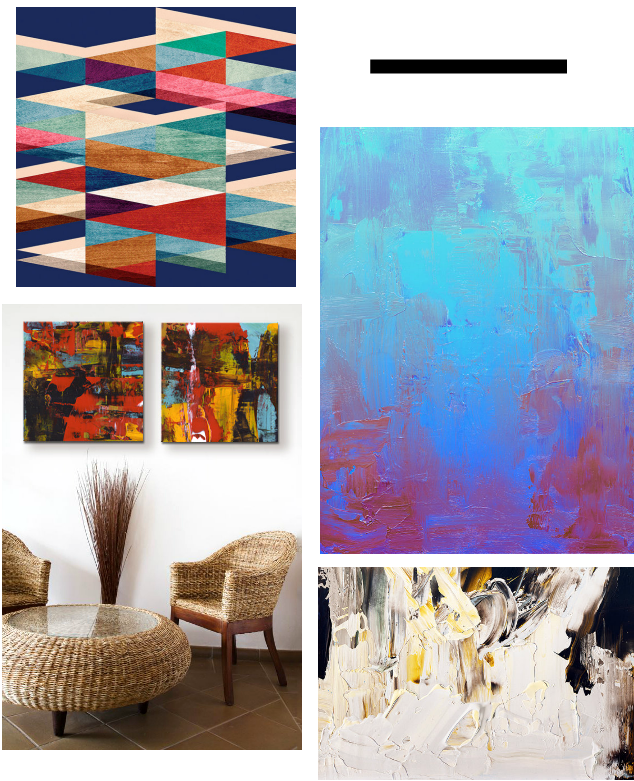 *no purchase or payment necessary. entrants who do not meet the criteria will be disqualified. winner is responsible for any taxes or fees associated with the prize. store credit will be issued by the modern art shop and is void where prohibited. artwork within this post is the property of cody willins and shall not be copied or reproduced.