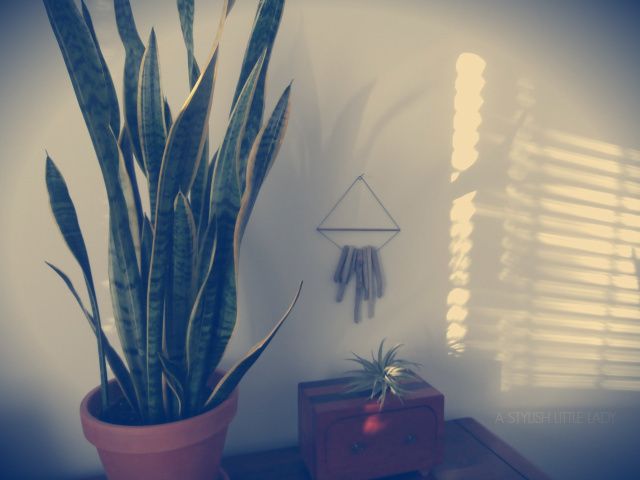 hello friday and hello friends.

i'm glad this week is over and i'm looking forward to the weekend ahead and i hope you have something fun and/or relaxing planned. we will be hanging out with friends on saturday which more than likely will turn into a garage party (with records of course).

so to send us off into the weekend i thought i would share another etsy fave and an item that has found a place in our home. this handmade driftwood piece is by sonadora. it has quickly become one of my favorites because if it's simplicity and organic nature. so if you are a fan of textile and fiber wall art, be sure to check out lisa's spot as she has a handmade collection that would compliment any space.

this concludes friday's post.
be sure to take a little time to love on those who love you best and i'll see you back here next week.

peace to your heart.
later.

ps//if you haven't entered the giveaway, you can check it out here. and another etsy favorite found here.