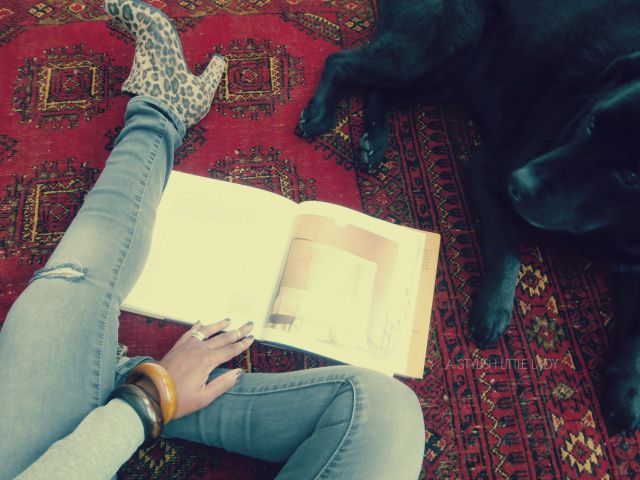 hello there friends.

hope the week was kind to you all and you are looking forward to the weekend ahead. no plans for me yet, but i'm thinkin' a night out for tacos is a must. whatever you do, be safe and take a little time to love on those who love you best!

and now for a few links to love ...

there's a giveaway going on for a chance to win an art print! check it out here.
you may remember my lazy way of canning with this easy ice box pickles recipe. stay tuned ... i'll be adapting this to create some spicy green beans and whatever else i can find to pickle.
just pre-ordered a copy of the new bohemians. can't wait to crack this book open and get inspired. in the meantime, check out justina's blog ... you could get lost over there for hours. and in case you are wondering ... yes, my dog likes books. the more pictures, the better.
dear pinterest, thank you for inspiring me with this simple yet classic look and making me believe that you can never have too many baskets.

peace to your heart.
later.