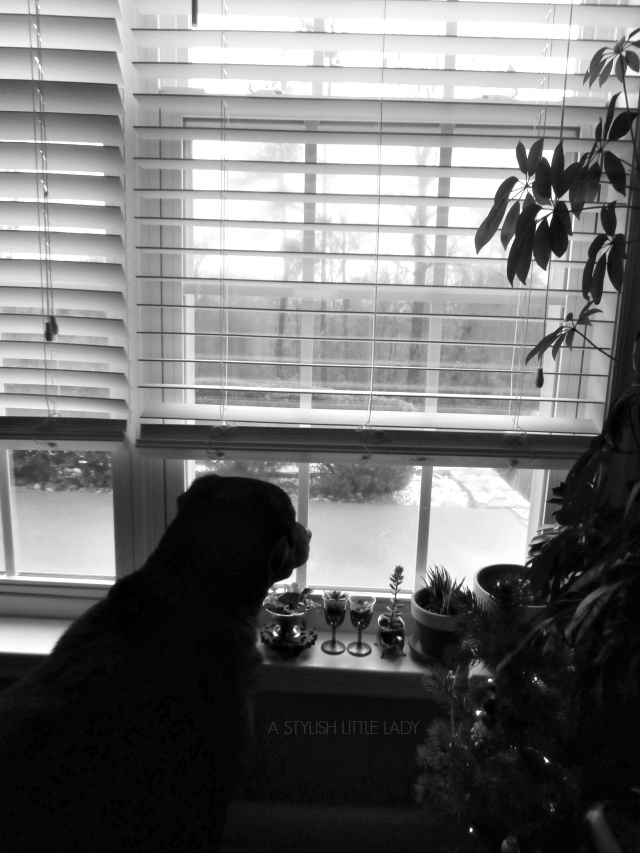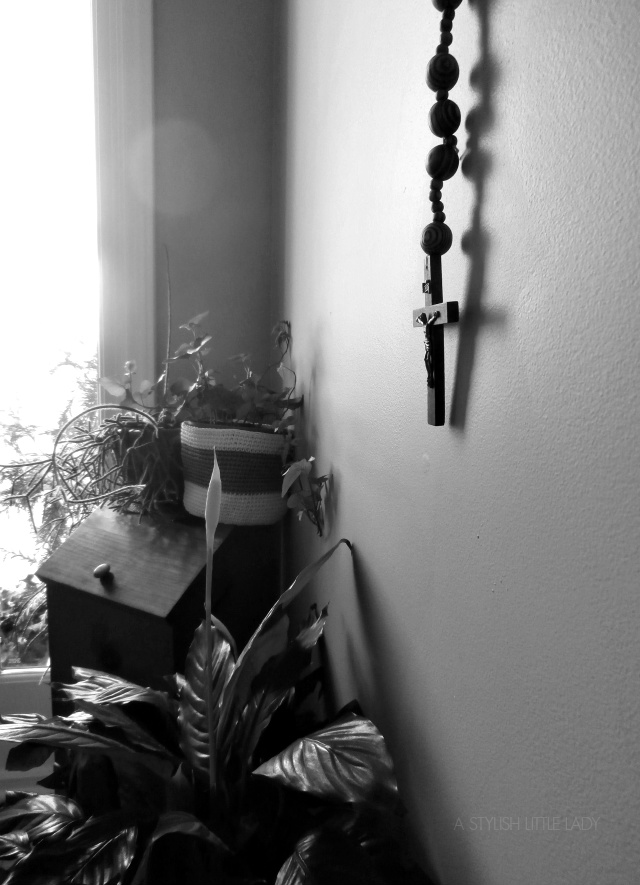 hello and welcome back.

it's day 7 of the new year and seeing how i'm a tad bit late ... happy new year friends! i hope everyone is off to a good start and doing well. i decided to take a much needed break from this space as the holidays can get a little hectic and to be quite honest, i just wanted to chill out with the sweet boy for awhile (since he had been traveling for work a bit) ... have play dates with the dog ... watch mindless tv ... read ... go to movies ... dinners out ... brunch with friends ... family ... sleep ... and more sleep. oh and my favorite ... eat chips. and let's just say, i hope to continue on with these things in the new year. no goals here or resolutions. just to work hard ... play hard ... enjoy the simple things ... and unplug from time to time from this madness known as the internet (but not completely).

i will be around these parts with posts ... still trying to work out a schedule that will fit into everything else i have going on. and i will still add to my boards on pinterest and send out the occasional tweet. there will be more handmade giveaways coming your way ... things that have inspired me ... creative diy's and whatever else makes it's way into this space.

so happy new year friends and thanks a bunch for sticking around!
let's do this!

peace to your heart.
later.


1. keeping a watchful eye.
2. a pair of favorite boots.
3. a plant cutting that is growing like weeds.
4. more plants.
5. a new bed from christmas.
6. handmade gifts from my sweet boy.