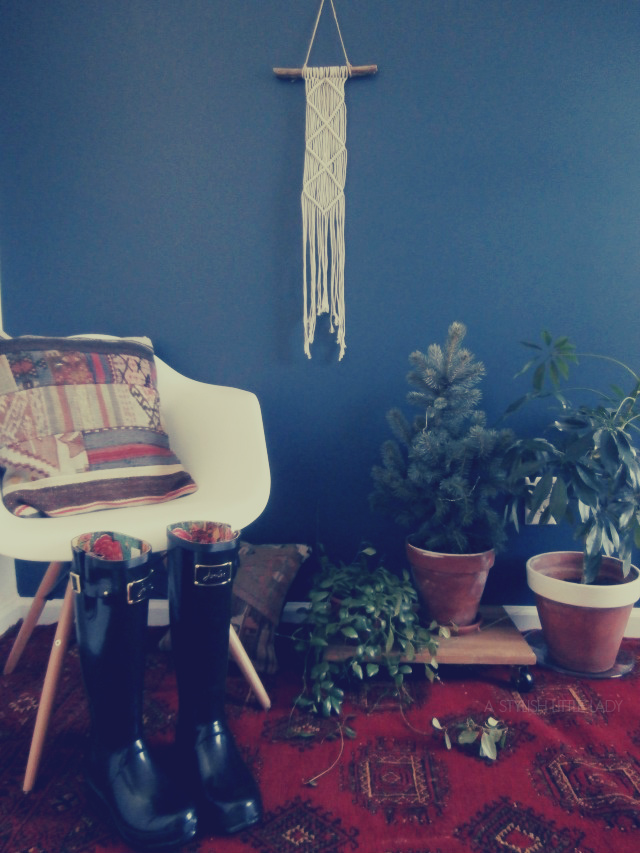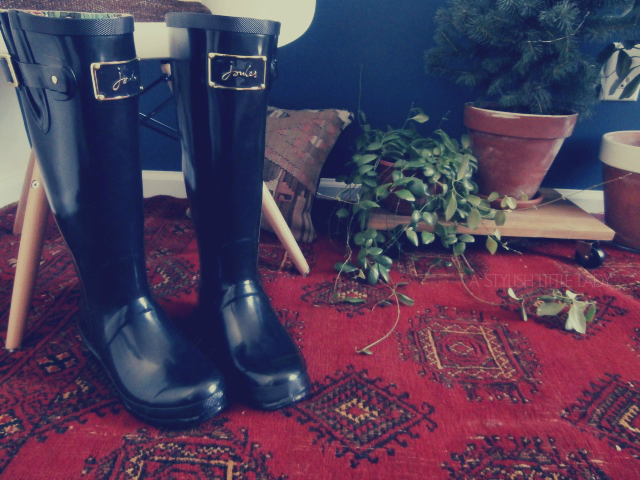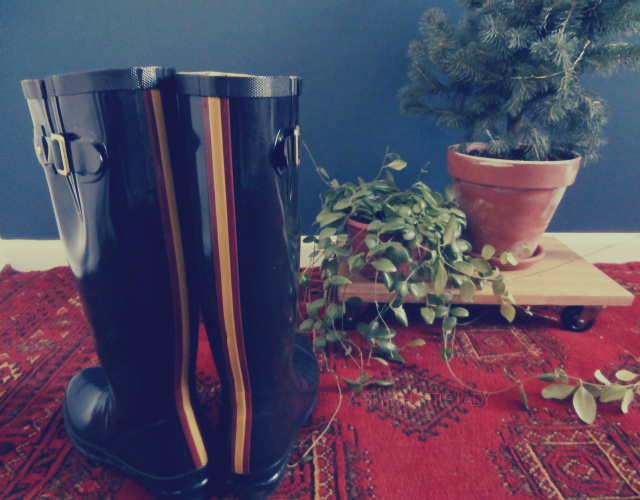 hello there friends.

are you keeping warm and enjoying the anticipation of the holidays? things have been a bit rainy in our neck of the woods (not to mention cold) and well, i must say, these boots from joules have been the best for trekking around town and i'm sure they will be even better once the snow and slush arrive. i'd been on the hunt for a pair of rain boots for awhile now, and i love how these are not only stylish, but well crafted and full of detail. not to mention, they can be worn with just about anything.

you can see their selection here. and while you're at it, they have a collection of jackets, coats, and parkas that would go great with your boots too.

peace to your heart.
later.

*full disclosure here ... this post was sponsored by joules. all opinions and thoughts represented are my own. and i can say, these are some well made, good lookin' boots. check out their site. you may find a pair too!