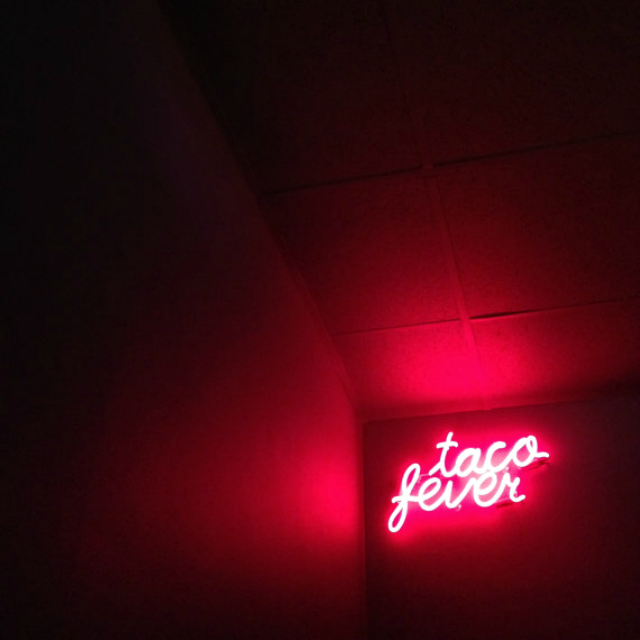 just so you know ...

i have a love affair with tacos. but not just any tacos. they have to be from an authentic mexican joint and made simple ... meat, lettuce + some cheese. no extras. that's it.

i rearrange things (alot). and sometimes it may take days (or weeks) before my husband even notices. maybe one day he will come home and things will be just as he left them. my guess is ... not!

i love twinkle lights. all year round is cool with me. right now i have a string on a plant that somehow grew its way up to our ceiling and another set on our baby christmas tree we are trying to grow to be just as big.

my favorite color is black.

i eat alot of veggies and i love to eat beets. maybe gross to some, but an afternoon snack for me.

my husband calls me piglett ... yes, you know, winnie the poohs friend. not my first choice for a nickname, but he feels it's appropriate given the amount of food i ate on a date with him once. yes, there's no shame here ... i was hungry!

why is this turning into a food post? maybe that nickname applies after all.

i love vanilla candles.

my favorite number is 9.

and just so you know, we have a giveaway winner!
megan c you are the lucky winner! check your email and respond asap!
AND ... everyone can be a winner and take advantage of 10% off your purchase of $40 or more when you shop ashleigh hodges photo. use the code EveryoneWins at checkout. this offer expires 11/20.

and just so you know, it's the weekend.

enjoy it.
peace to your heart.

later.

*photography by dese'rae. you can buy a copy of this image (or other prints) here.