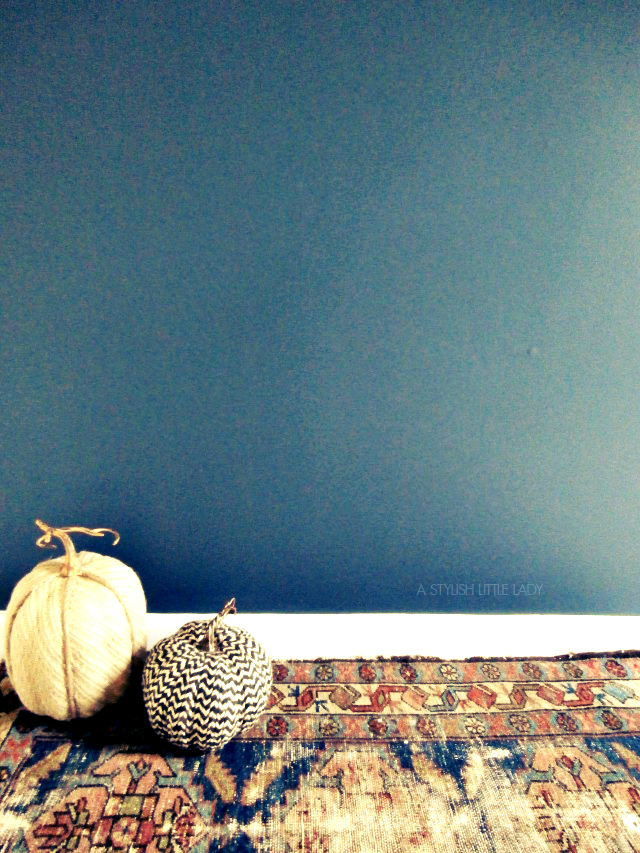 dear people of the blog ...

i went thrifting this week with a friend and came home with 2 pumpkins. granted i did not need them, nor was i on the hunt for pumpkins but what can i say, i got suckered in only because they were new with tags + dirt cheap. not to mention, i don't really have any fall decor (and admittedly am not a fan of the stuff you find at the craft store). my husband thinks i'm anti traditional and there may be some truth to that. so these work for me ... their not orange, you can't carve them, and they will last for years to come since they're made from twine and rope. now the question becomes ... where to put them? they have been moved around and are currently resting on the floor. the dog thought they were new toys but quickly realized pumpkins just aren't fun or worth the time.

so this concludes the tale of 2 orphan pumpkins that found a home and will have a happy holiday even if they are just on the floor.

happy weekend from me and my pumpkins.
enjoy yourselves.
and take a little time to love on those who love you best!



ps//these are great posts from the week too ...
my latest diy, a moss wreath.
eat ... wear ... make ... love ... the camping edition.
and mark your calendar (11/3) for the kickoff of another #handmadeholiday giveaway!