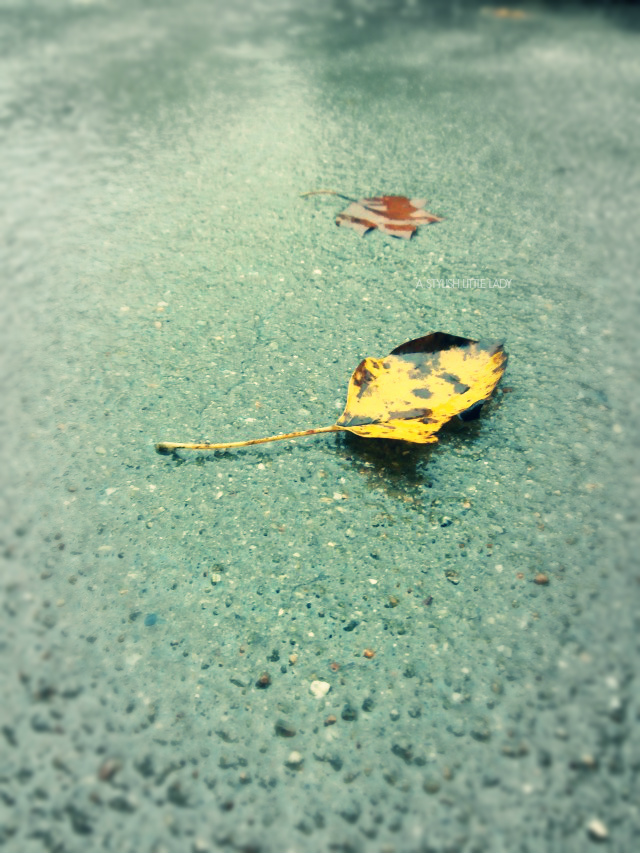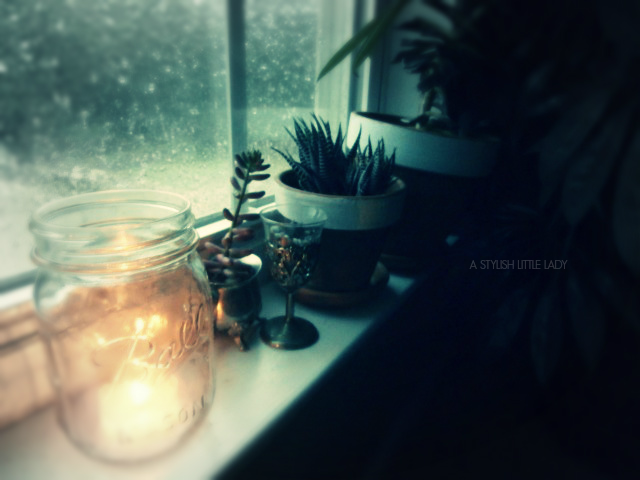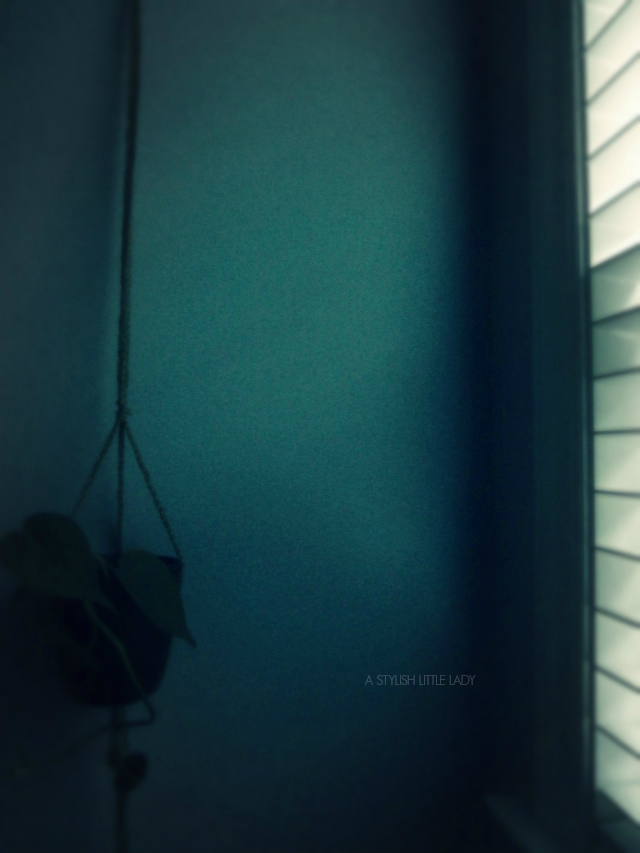 well hello, hello.
it's so nice to connect with you again! the past couple of weeks have been busy ones, leaving little time to do much of anything and i hope this post finds you in a good place and in the best of spirits. any plans for the weekend? not sure what's on our agenda, but i hope some lounging around under cozy blankets will be a main event. yes, downtime is much needed!

whatever you do have fun and be sure to take a little time to love on those who love you best!

peace to your heart.
later.

ps//some good stuff you may have missed ...
a throwback from a halloween past.
need some handmade knits for cooler days? check out two of my etsy faves here and here.
easy chicken pot pie.
do you do hats? easy ways to choose one just for you.
and other friday + snapped that posts here and here.