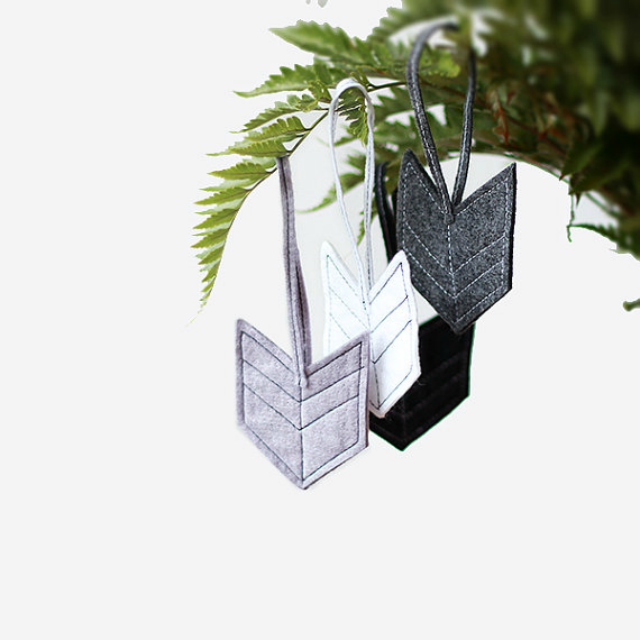 cooler days will soon be here and so will the holiday season! i know, i know. it's a bit early but, i've decided to host another handmade holiday giveaway and wanted to give a heads up and see who would be interested in participating this year. you can check out the giveaway from last year right here . it's a great way to get a jump on the shopping season by promoting your store alongside other talented artists and designers. the giveaway will begin 11/3 and run thru 11/10.

i will select 4-7 shops and will notify each of you with details. just so you know, each shop will be selected by me and i am interested in working with creative brands and artisans who value handmade. i strive to support indie designers, small creative businesses and artists. does this sound like you? drop me a line with a link to your site ... chandrascribbles@gmail.com

peace to your heart.
later.

ps//there's a handmade giveaway going on right now! you can check it out here.

*ornaments by galaborn.