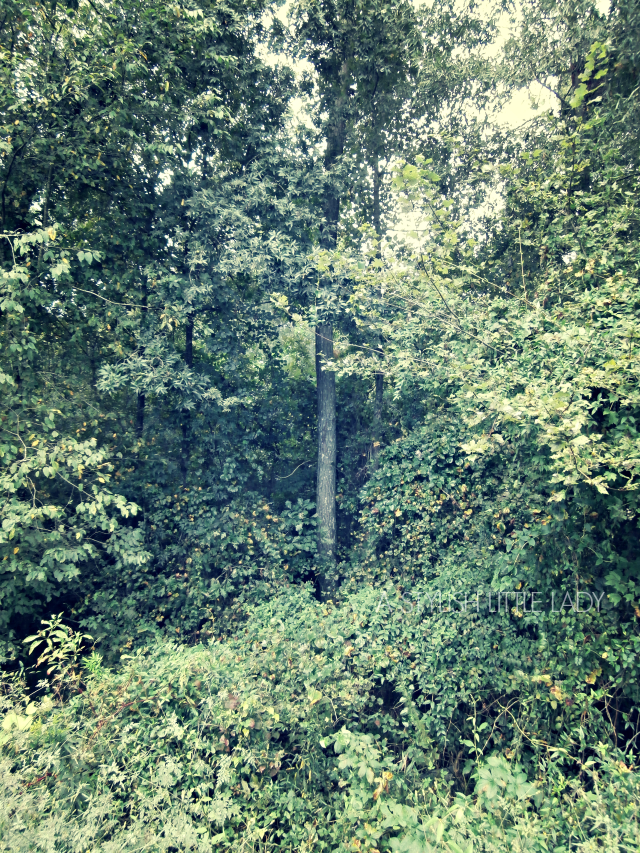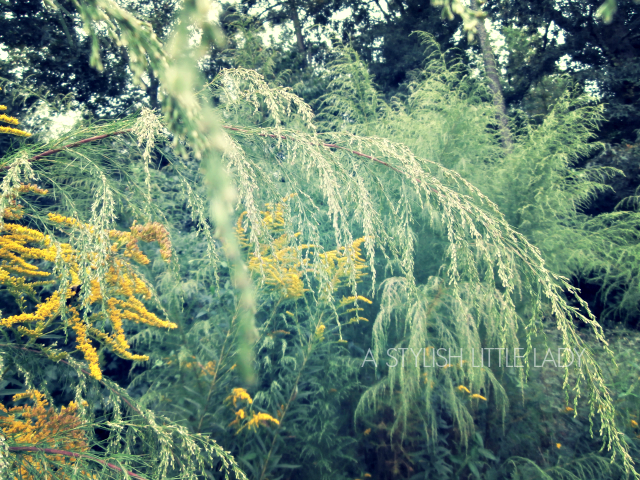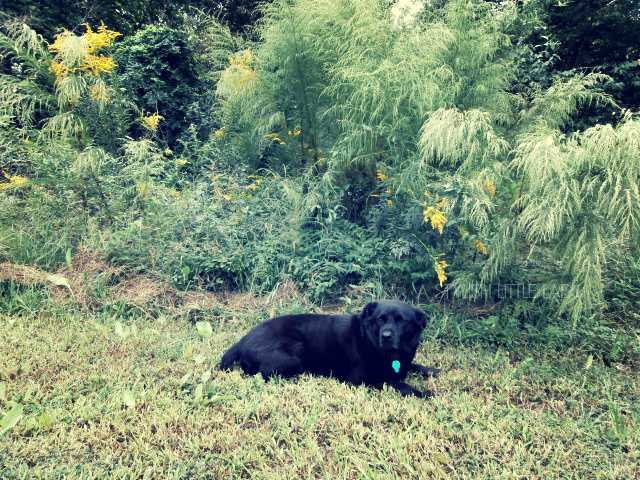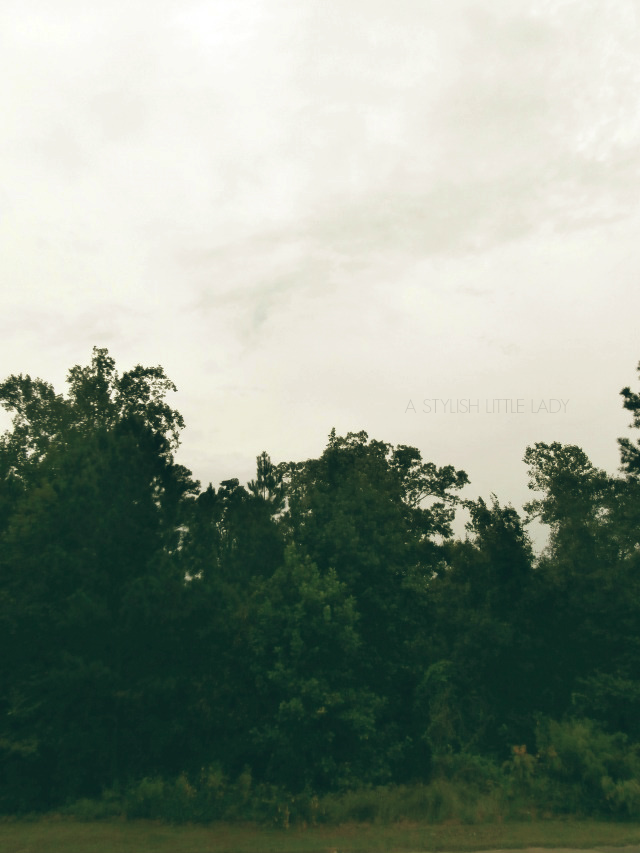 here's wishing you a relaxing weekend and be sure to take a little time to love on those who love you best!

peace to your heart.
later.

ps//some good stuff you may have missed ...

worn on a wednesday, a floral kimono + an easy restyle for your boots.
well hello fall.
believe it or not, i have a thing for nascar (thanks to that hubby of mine).
thinking about halloween? some fun ideas for decorating your home.
and a previous friday + snapped that post here.