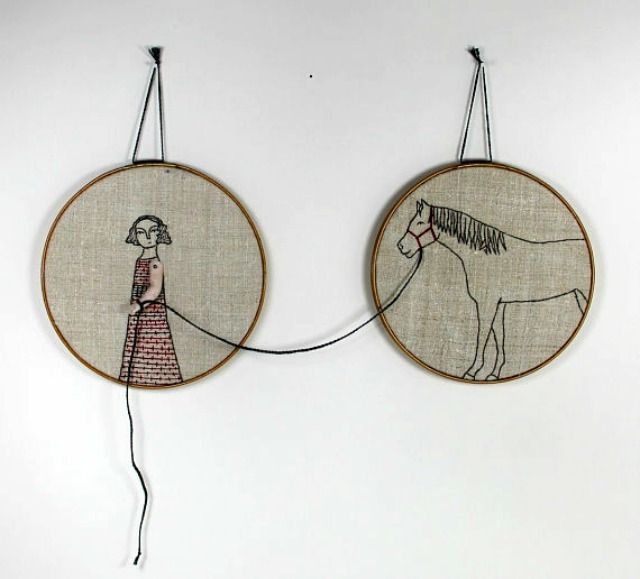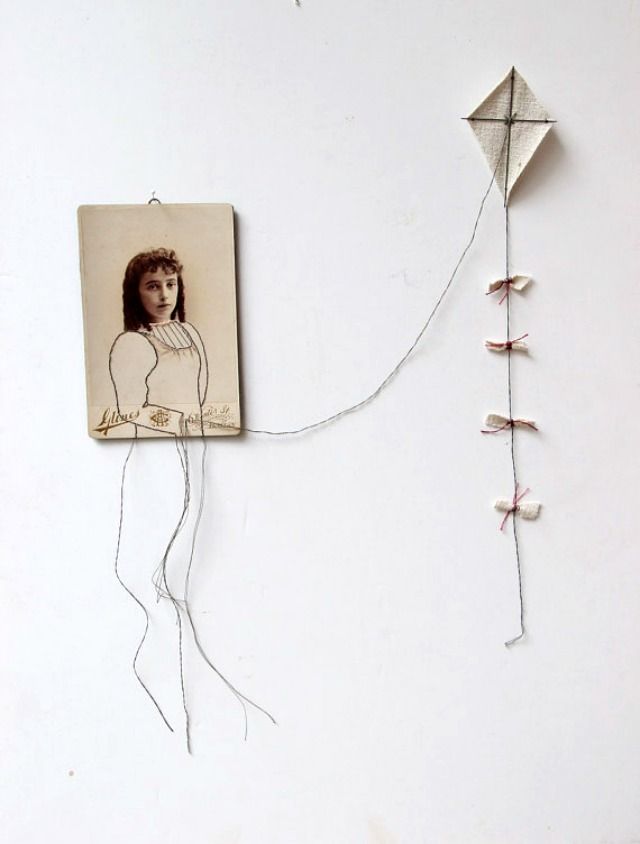 hello there friends.
another week is coming to a close and the weekend is smiling down on us. any plans yet? i have no idea as to what the hubby and i will be up to, but i'm sure i will sneak in a little time to make a thing or two.

a big thanks to everyone who supported alison in her handmade giveaway. the winner has been contacted via email and if you were not able to stop by and see some of her collection, you can find her etsy shop here.

here's wishing you an amazing weekend and just in case you missed some bits from around the blog...

have a small creative business, etsy shop, or an inspiring artist? read about my holiday collaboration and hit me up if you would be interested in participating.

it's time to dust off those boots and give them a restyle.

a yummy fall salad that includes cranberries, your favorite nuts, and some fresh fruit.

eat...wear...make...love this.

and i saw this floating around on pinterest ... 9 things you can make instead of buying.

peace to your heart.
later.


*embroidery art by marys granddaughter.