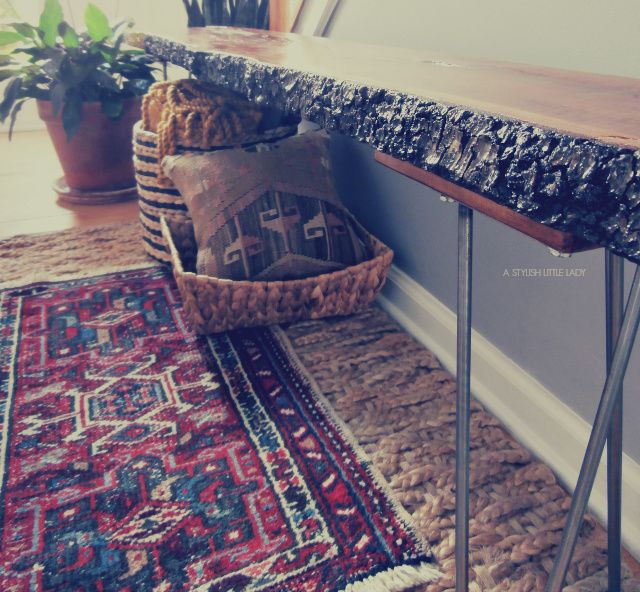 so you may remember i mentioned i was working on a bench and i'm pleased to present to you the finished product. what do you think?

the wood has weathered many years and it took a tag team effort between the hubby and i to get it back to all it's glory (or at least to a presentable state). we didn't use any stain on it ... just some polyurethane. and the legs were made by a friend. this is the second wood project i've attempted and now that this one is complete, i'm sure there will be another one to come! stay tuned ... you never know what will pop up around here next!

have you made anything lately?