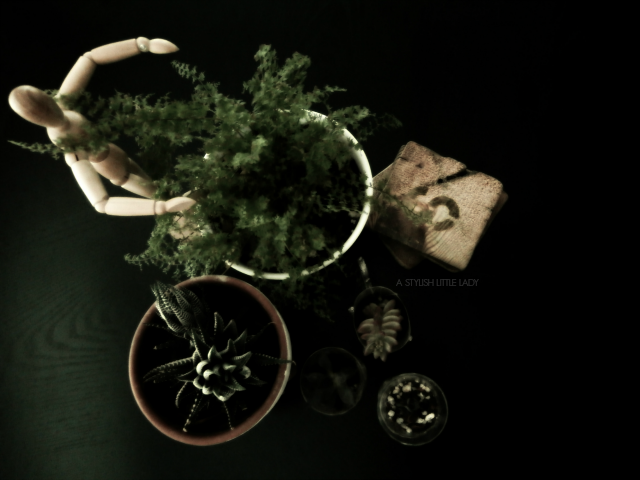 at the moment ...

i am wearing another one of these.
the dog is going crazy at the back door because a rabbit has decided to taunt her to no end.
i am eating chips ... actually i am on my second bowl of chips.
ordering some temporary tattoos for a friend's birthday. she wants a tattoo so this will help her decide what (and where) to put it.
listening to nina simone while ordering said tattoos and eating before mentioned chips.
relieved that work is done ... the kitchen is clean ... and the plants have been watered too.
hearing drip drops of rain against the window signaling a storm is on the way.
enjoying the fact that even though this day was an uneventful one, it was a good one nonetheless.

what about you?
what's happening at the moment ...?