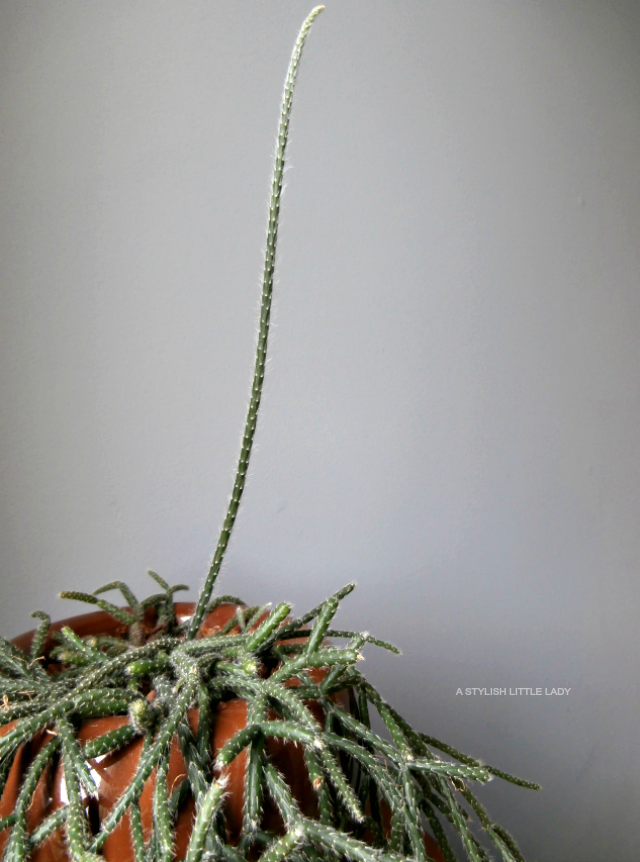 i have confessed before that i have a bit of a problem when it comes to plants. so much so, i've lost count of the number of green things we have growing around our place. i am inspired by spaces with trailing vines and luscious leaves. i love coming up with ways to display and give my green things a place to call home as seen in this diy. and truth be told, home just wouldn't be home to me without plants sharing my space. it is a calling of sorts ... a hobby that has completely spun itself into something that has taken over square footage in our home. it intrigues my husband as to how i manage to care for them all and now he is no longer fazed when a new cutting appears rooting away in a recycled jar. he's seen me love on plants that no one else wanted and this little guy is no exception ...

i picked it up on clearance a few months ago at our local home improvement store. it was a couple of bucks and had seen better days. something else to know about me ... i'm a sucker for a clearance plant! especially if it's not too far gone and i can nurse it back to health. and so i did with this one and it is growing quite nicely now. the only thing though ... i have no clue as to what it is.

any ideas?

ps//if you are on pinterest you can check out my green board here. you guessed it ... the obsession extends far beyond the confinement of my home!
AND if you are in need of some art for your home, check out this giveaway and enter for a chance to win a $100 store credit to dress your walls.

that's all folks ... for reals.