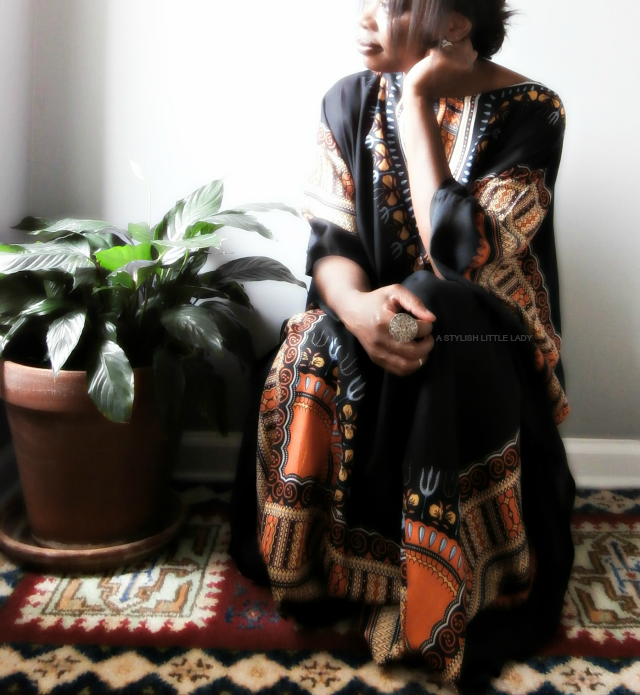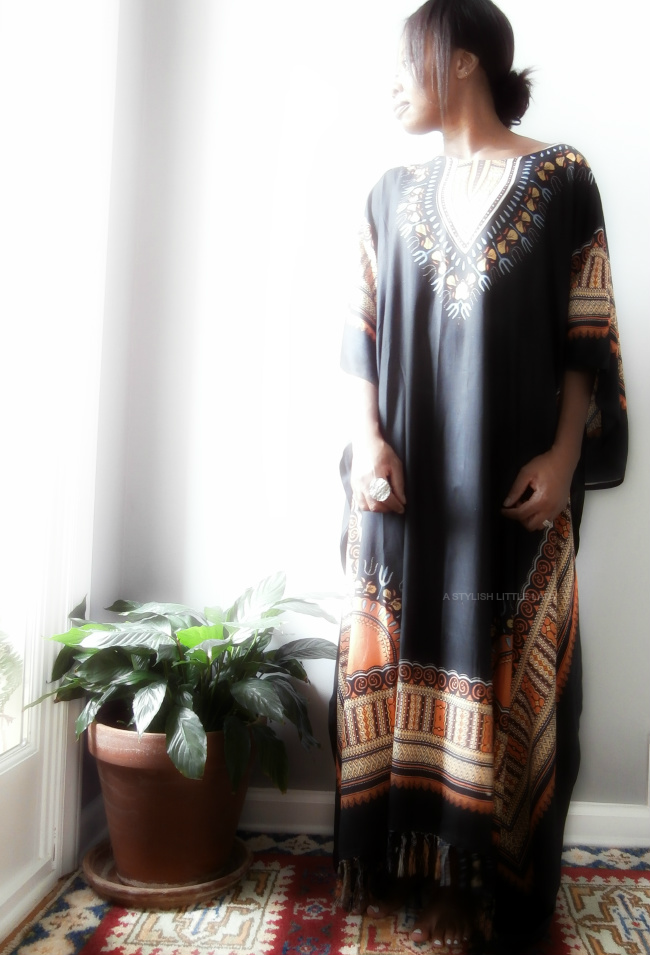 so here we go.
confession.
there are days when i do not feel like getting dressed. and given summer is in full effect, the humidity has me camped out inside until a decent temp hits the mercury and the dog and i can safely venture out without risk of excessive sweat and dehydration. i welcome all seasons, but summer ... you are off to a bad start and i'm starting not to like (or even want) to tolerate you. and when these feelings emerge the thought of having to get dressed (in the least amount of clothes that would be appropriate for being in public) has me insisting i have nothing to wear ... or at least anything that can keep me cool. so with that i'm still trying to curate the perfect summer wardrobe. staples seem to be skirts with dresses running a close second. and on those rare days when i can just chill at home ... a house dress is a must!

yes you heard me ... a house dress.
what is that you ask? a dress that is so comfy you can lounge around the house in it and just let it all hang! and if you decide to go out and get the mail in it ... that's cool too! my grandmother use to wear house coats back in the day. she insisted they were more comfortable than wearing pants while lounging around and you know what .... it's true!

the house dress.
try one on for summer.
seriously ... you will be in love.

peace to your heart friends.
later.

ps//stop by on monday for another handmade giveaway! don't miss it as you will have the chance to win some original art!


*sharing this post with the pleated poppy.