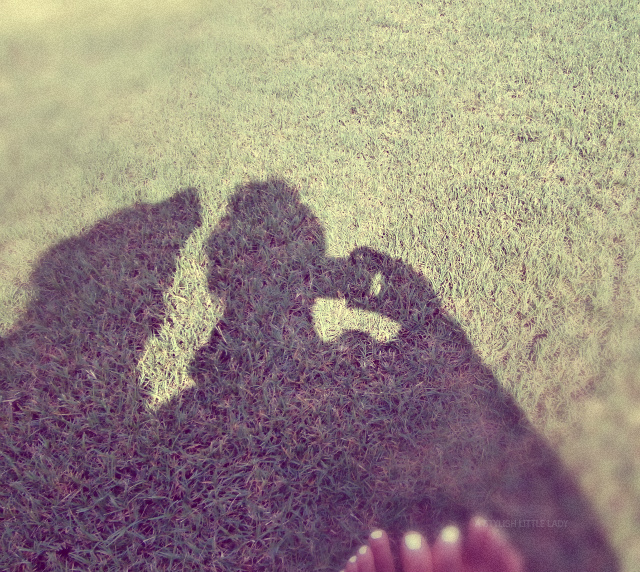 went a little somethin' like this ...

the hubby came home after a week away,
i was thrilled to see him and wanted him to stay.

we had plans to celebrate with our favorite crew,
a graduation party and a barbecue to break in a friend's patio, which is no longer new.

so with these festivities what did we do?
bake lots of chocolate chip cookies of which i would have shared with you.
i lost count after 72 and was up to my eyeballs in dough,
but we figured if we showed up with dozens of cookies they would surely steal the show.

and with any great get together there's always food galore ...
bacon wrapped pretzels, strawberry shortcake, and good eats from the grill,
fresh fruit and salads to complete the meal.

and after all that food what are you to do?
play a round of horseshoes or just sit back and enjoy a brew.
the night ended with a fire pit, drinks and some smores
and i realized my dog really has loud snores.
i know, i know unrelated to my weekend, so let me bring this thing home.

we are tired and wish it did not have to end,
seriously we just want to sleep a bit more and
have a forever weekend with friends.


peace to your heart.
later.

ps//sometimes i write ... and you can read more weekend ramblings here and here.