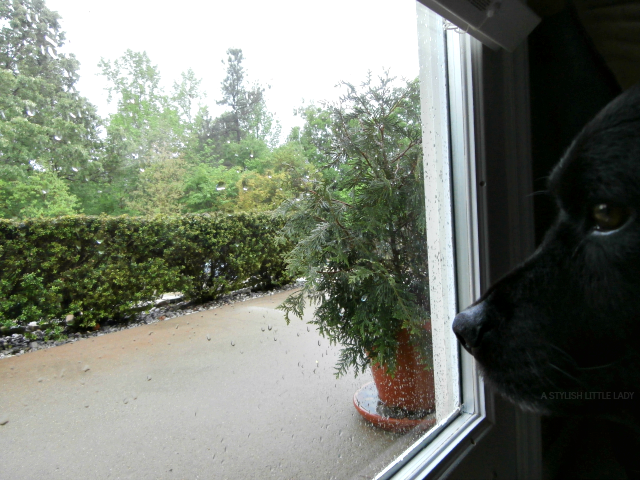 well, let it be known that i have been missing around these parts a bit and posts have been a bit scarce. in all honesty, i've just been enjoying some raindrops (lots of rainy days around here) plus some time with the sweet boy. he'll be heading out of town for a few and i wanted to soak him all in before he leaves. not to mention, i've been busy doing some fluffing around our place. things have been switched up, moved around, and still may not have found their permanent spot. there's nothing like making your space feel a little more like home sweet home. and considering we may have some guests passing thru, i had to make sure things were in order for that too. aside from this, i've been diy'in up a storm (you can see two of my diy projects here and here), enjoying some time with friends, and a quick visit to see my family. and in true form, my head is cluttered with many more projects ... including making a bench.

maybe there will be a little more normalcy and maybe there will be more consistent posts. but if not, just know i hope all of you are well. i will check in when i can. and until then, i'll just continue to enjoy the raindrops + this thing called life.

peace to your heart.
later.

ps//i will have another diy coming up soon + a sweet little giveaway sponsored by this talented lady.