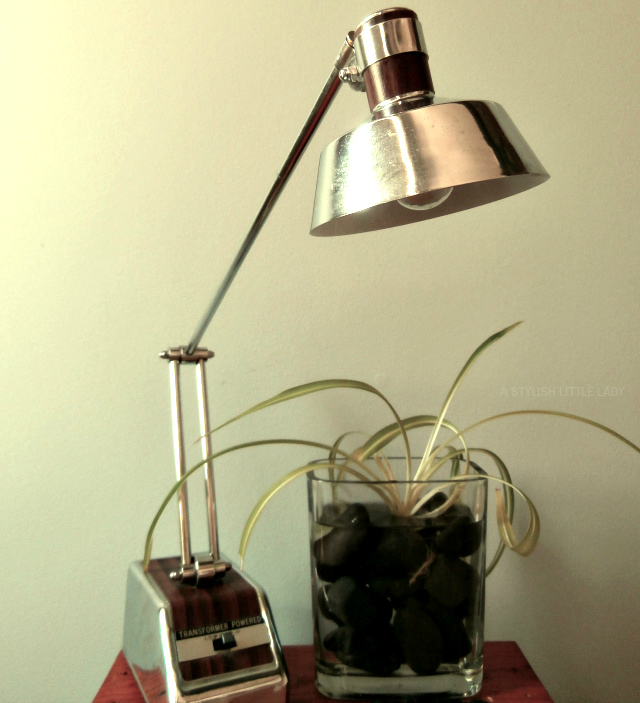 i love having a good smelling candle around and usually the one's i purchase come in glass containers. after the candles are finished, i clean them up and save them to be used as mini planters or vases. super easy and you are recycling too!

for this one, i used some decorative rocks from the dollar store and a cutting from an existing plant. that's it! depending on the size, you can fill them with dirt and plant your favorite greenery or simply place an airplant inside to display. and if you are looking for some great candles ... i'm currently swooning over these.

how do you upcycle or repurpose things you already have at home?