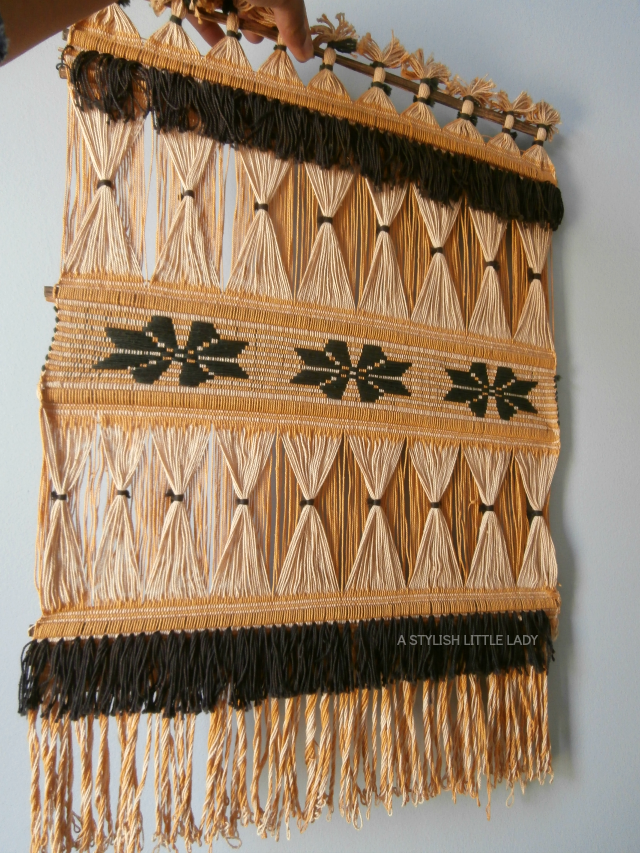 you guessed it ... i've been trolling around looking for a few old (new) things to add around our space and came across this woven tapestry which i think was quite the score! i could not believe the condition it was in and that the strings were still intact. not to mention, it was quite the deal! i've also been doing a little shopping around our house. just taking something from one room and adding it to another is redecorating at its finest. not to mention, on the cheap! now about that tapestry ...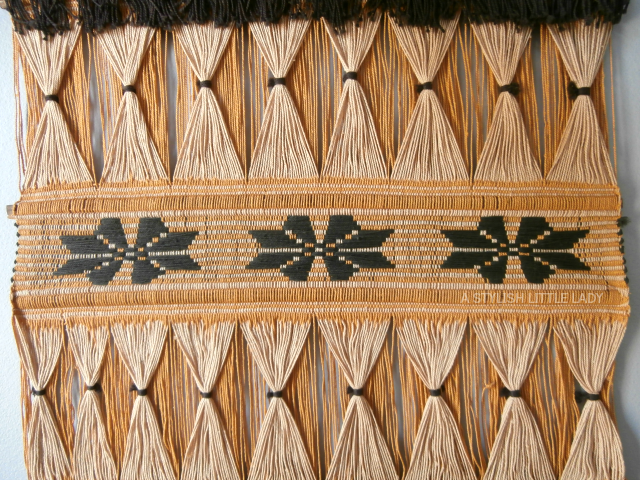 i was told this beauty dates back to the 70's and was hand woven with popular retro colors like mustard and steel gray. in case you didn't know, gray is one of my favorite colors and i could not turn down the chance to own some vintage fringe. yes friends, i am a sucker for the 70's, the color gray, and fringe!


have you found any old (new) things lately?
do share and while you're at it ... enjoy your weekend + have a happy easter too.

peace to your heart.
later.