enjoy your weekend everyone. we are still standing ... we made it ... and we are alive! my apologies for not being around this week as i had lots going on leaving little time to pop in to the blog. but, i wanted to wish you all an amazing weekend and to share some art from cayce zavaglia. i don't think words (or photos for that matter) will truly do her portraits justice, but i must say each are quite breathtaking and a labor of love.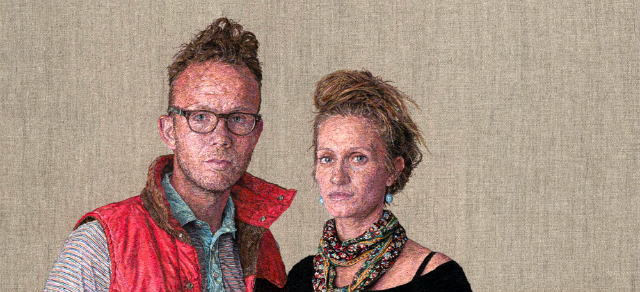 cayce hand embroiders and creates these moving images using wool, silk, and cotton thread. each takes about eight weeks to complete and the finished product it nothing short of an intimate portrayal or her close friends and family. the detail is amazing and she somehow captures the true essence of each of her subjects. if you want to see more, you can visit her website here. and if you are in st. louis, her work will be featured at the contemporary art museum on may 9th. so if you are in the city, go check out her exhibit!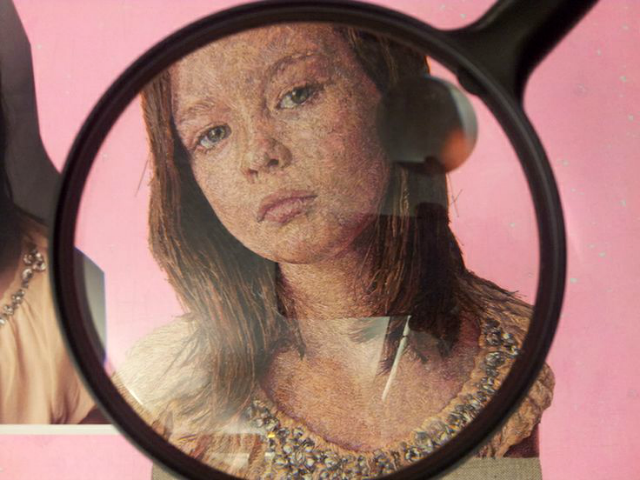 peace to your heart.
later.

ps//there's a giveaway that will be ending soon, so if you have not entered (up for grabs is a store credit for irene moller jewelry), click here to enter.