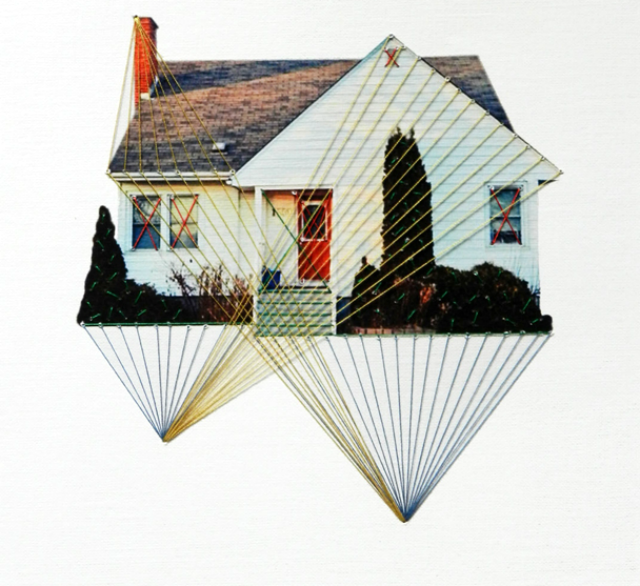 i saw a quote the other day that simply said "less house, more home." and it got me thinking ... how do we define our homes and what exactly makes a home exist? as of late, i've been moving things around and switching things up. one day it's here, the next it's there. stacks of framed pictures and art line the floor, diy projects are patiently waiting for their turn and paint swatches are looking for their chance to grace the walls... all of this in an attempt to make this place of ours feel more like home.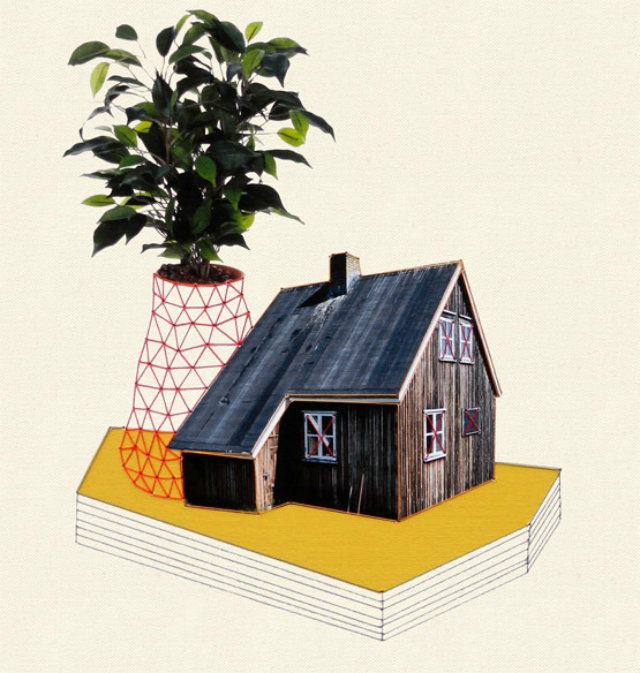 and so the question becomes, what defines your home? is it your personal photos, souvenirs from a past trip, or furniture pieces that once filled your childhood place? are there remnants of your college apartment, hand me downs from a relative, or vintage pieces no one else would claim? those we dwell with are an important part of home as well ... our partner, roommates, family, and our fury friends. simply put, home is where we're most comfortable, where we reflect our personalities and pride . it is our sanctuary, our safe haven, the place we love most. and regardless of it's size or cost, home is the place we can be ourselves and welcome others into our world. no matter how big or small, make it your own and even more, live with what (and who) you love.

so what defines the place you call home?

*original hand threaded collage art by happy red fish.