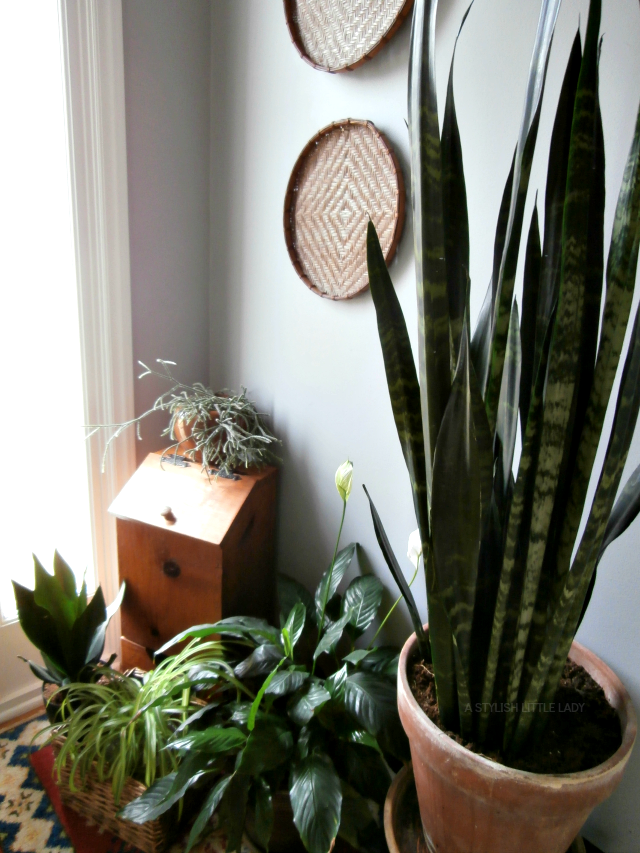 lately, i have been purging, reorganizing, reimagining, and inspired to update things in my quest to make our home into a more modern bohemian space. not sure if such a style or design exist, but i'm rolling with it (and the sweet boy is rolling with me). in all honesty, i don't think he cares. he just wants me to be happy, even if that means tackling projects his wife has volunteered him to do. seriously, love that man!

luckily for him, there will be no walls removed or major renovation going on. just simple tweaks that i think will add a more clean, modern vibe to our space while still keeping it homey and reminiscent of us.

and here's some easy fixes that won't break the bank or cost you much of anything...some of which i'll be doing around here:



rearrange furniture// this is a freebie and a great way to fall in love with things you already own, especially if you relocate them to another part of your home or give them a different purpose or use.

paint some walls//not free, but fairly inexpensive.

update fabric// this could include new bedding, towels, pillows or window coverings. you could get creative and make some of these things (of which i'll share a pillow update tutorial) and i'm currently obsessing over these vintage kantha quilts.

tidy up the kitchen//clear counters of things you are not using daily, update cabinets with paint (or new hardware). add pops of color with new dishware, dishtowels, or art. i'm on the hunt for some colorful cloth napkins and like the ones featured in this etsy shop.

clean, clean, clean//deep clean all those little areas we always forget (i.e. baseboards, ceiling fans, bookshelves, photos, the walls + doors). and don't forget the floors.

get organized + declutter//donate things no longer in use and find clever ways to display (or hide) the things you need. love these vintage metal locker baskets and this cool shelving system from ikea.

accessorize//get thrify or shop your favorite flea market or vintage store. the woven trays (shown on the wall) were a whopping $1.50/each!

bring the outdoors in//plants are high on my list (as you can see) along with filling vases with floral or greenery.

what's going on around your place? are you welcoming spring by doing some updates to your space?
ps//if you have any other inexpensive tips to share, please leave them in the comments. i'm sure my husband would appreciate more projects added to his list ... or not!