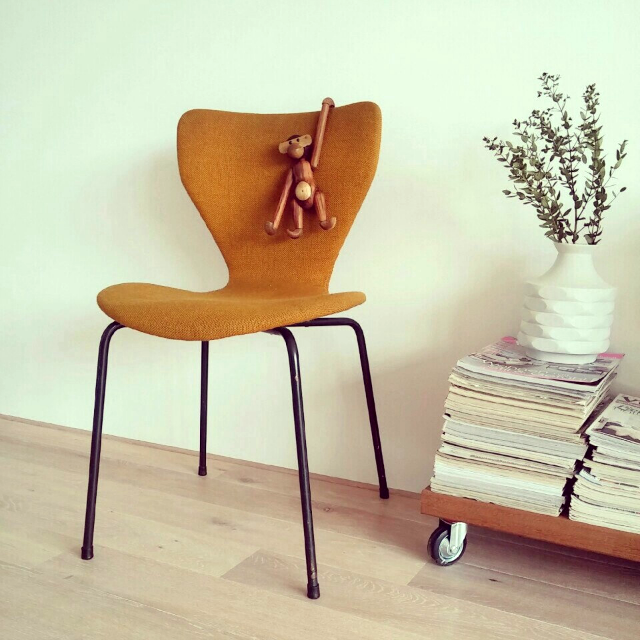 i hope after you are done reading this you will go off and have yourself a happy weekend, free from any worry or stress. this was a good week ( i can't complain) and i think i am going to work on some things around the home-front, maybe have a dinner out, watch some movies perhaps, and just have an it's nice to not have anything planned kinda weekend.

as for you, be safe if you have travel plans. enjoy some time for yourself and just make sure to set aside a little time to love on those who love you best!

ps//in case you missed something from the week ...
a little fashion + design.
some inspiration for your home ... decorating with plants.
and the winner of this giveaway will be contacted via email on monday!

and here a few links from around the web that i loved this week too ...
a post about the beautiful lupita nyong'o and her natural beauty secret.
check out this series called shopped tattoos by chennye randall as he depicts world leaders and celebrities covered in tattoos.
and a new blog favorite, homemade modern. go take a peek if you like affordable diy that's not too crafty and perfect for modern design.

peace to your heart.
later.




*vintage chair from LeFlair.