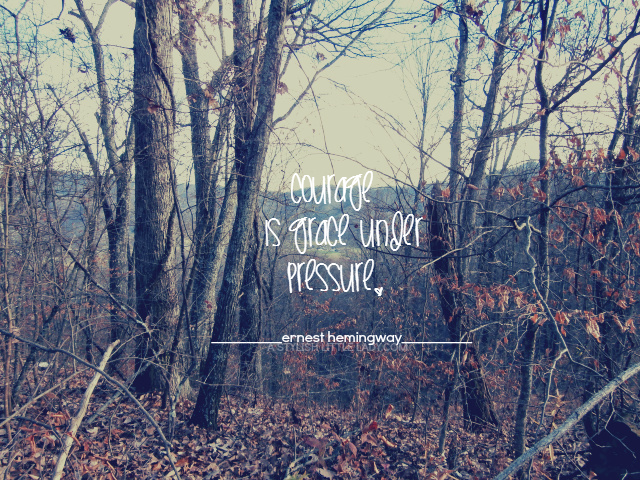 hello there friends. hope the weekend treated you fine and you are ready for the week ahead. last week proved to be one of challenges, a few disappointments, and some crazy amounts of stress. i'm hoping this week will be a little more kind and show some mercy on me! we have all had moments where nothing seems to go our way and we just can't catch a break. but then determination kicks in (or maybe some caffeine) and gets us moving again, bringing us closer to a resolution. just keep pushing ahead. don't let your spirit be broken. there will be good to come. even if we have to fight thru the mess!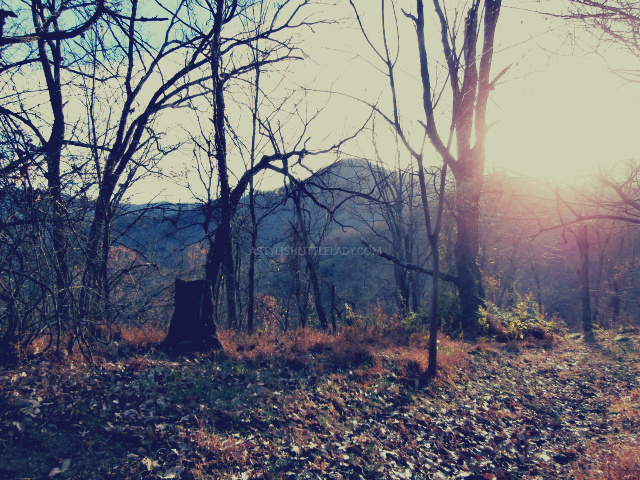 it's monday again.
i'll keep pushing ahead.
do the same too, ok?
we've got this!