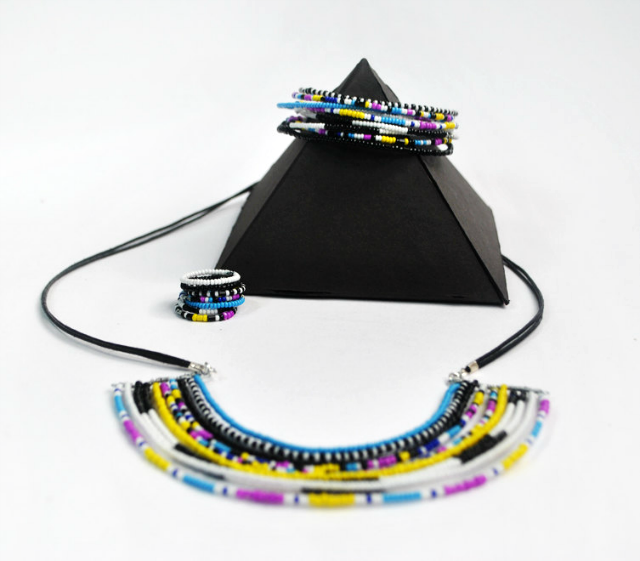 here's a special offer for all of you compliments of jacqueline from local color creations. from now until the end of the month she is offering 20% off all purchases made using the code COLORMESTYLISH2. that's right! just enter the code at checkout and the discount will be applied. she's added some new items to her shop and if you see something you like, snatch it up and show some handmade love!

have a happy valentine's day!
and if you need to make some cards, click here to see my geometric heart design.

peace to your heart.
later.