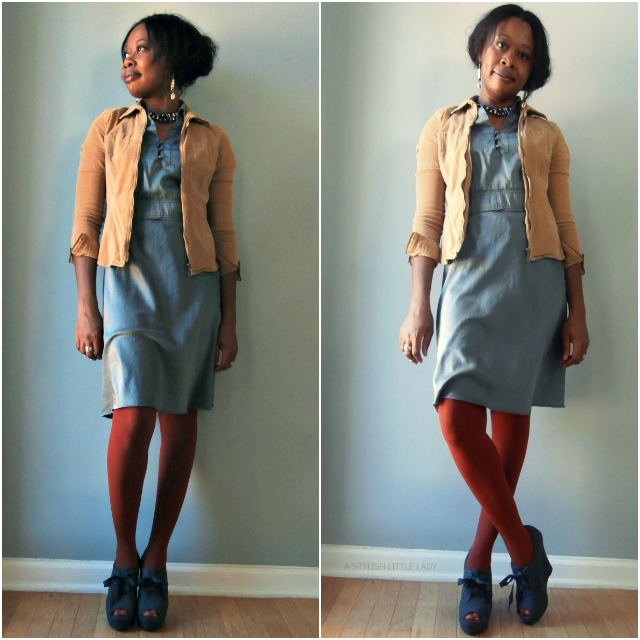 the older i get, the quicker time seems to fly. and well, things that seem to have happened weeks ago, are off in the distant past. it is a new month, a new year and seemingly so, i'm sure there will be lots of resolutions, promises, and things vowed to never do again. a new year, perhaps a new you. a new beginning or a promise to do things better or make something right. rolling over into a time that we know not what it will bring, but we are optimistic that it will be better than our last. we are starting with a fresh slate and even though i am not one for making resolutions, i can only hope this new year will be one of celebration, triumphs, better understanding, prosperity, and love.

and if anything, i just want to accomplish more this year than i did in the last. i will not resolve to stop eating chips nor will i put myself on an unrealistic exercise regimen. i will not hound myself about how often or little i may choose to blog. i will just do what i can and continue to work on myself and be a better person to those around me.

hello january.
hello new year.
and hello to each of you who have decided to stick around another year.

x

*handmade items: necklace, made by a friend.
earrings, takei inspirations.