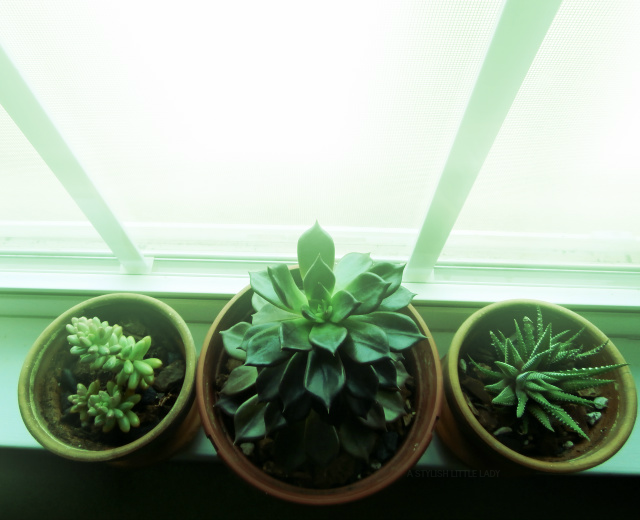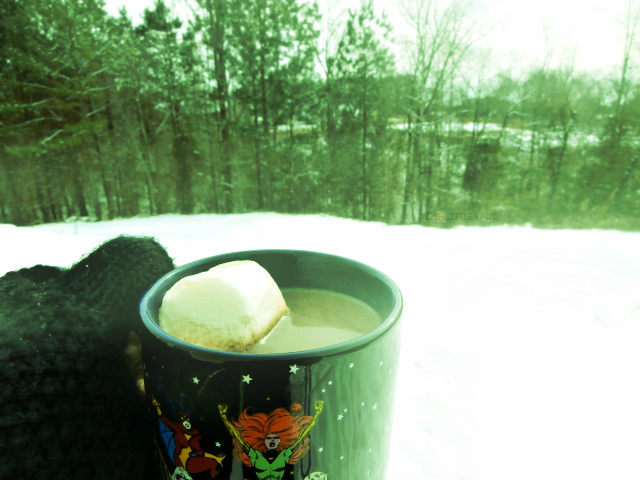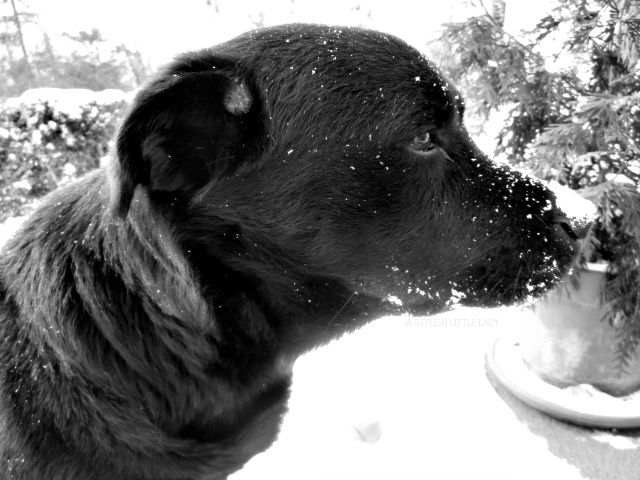 happy weekend everyone!

i don't know about you, but i'm glad the weekend is here. the hubba (aka my sweet boy ... aka the one who puts up with me) and i will be hanging out with good friends and of course, watching some football. you can't ask for a better weekend than that!

any plans for you? do tell. i'm all ears! and yes, this is another week ending with a post about a little black dog playing in the snow. also seen frolicking around here and here.

now back to the weekend ...
whatever you do, be safe and enjoy yourselves + the ones you love.

peace to your heart.
later.

ps// in case you missed something from a stylish little lady this week, these are good posts too:
my second installment of art + a word or two. you can see the first one here.
a low fat dip to serve up with your favorite veggies or chips.
and a sweet handmade find for your kitchen.