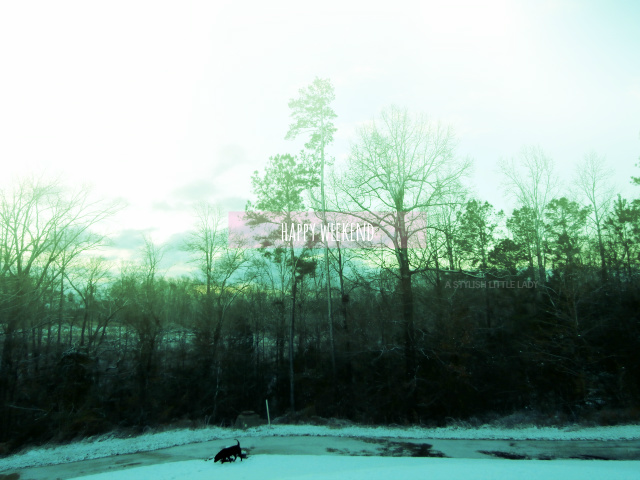 what up?! it's friday and i just want to send out a big, big thank you to everyone who supported alisha during the giveaway. in case you missed it, you can find her shop here on etsy. it means the world to know many of you support the talent i present here on this blog, so thanks once again! this year will be filled with more collaborations you will not want to miss. stick around as the fun has only just begun! and now the moment you have all been waiting for ....

the winner is marissa s. an email has been sent. give me a reply as soon as you can to claim your prize!

enjoy your weekend everyone!
peace to your heart.
later.

ps//just in case you missed it (as these are great posts too) ...
style yourself with a hat to complete your look along with tips for picking the right one.
and i've started a new series (art + a word or two) in which i feature a piece of art and include words by me as an interpretation of the piece or thoughts inspired by it. you can see the first installment here.