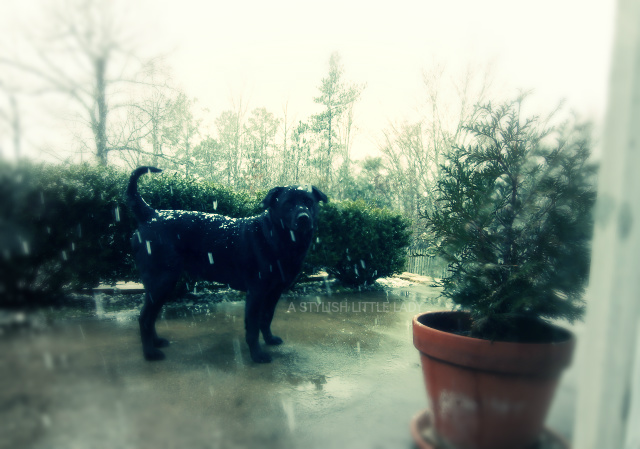 happy weekend dear friends.

hope the week was kind to you all and you are looking straight ahead into the weekend. this week has been one packed with work deadlines, a little stress, and no time to think (or plan) real dinners. hence blueberry pancakes as a main course the other night! thank goodness for an easy going husband, basic staples in the pantry, snowflakes and fridays! and for those of you who have missed seeing this little girl around the blog ... these pictures are for you!

peace to your heart.
later.


ps//these are great posts too ...
alisha is hanging out on the blog and has a giveaway you don't want to miss!
and how about some eggs to go with those pancakes?!