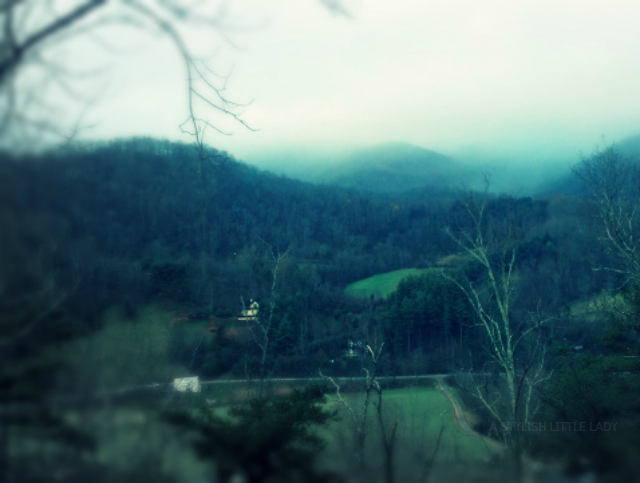 hello to you all. this week, like many others seems nothing but a blur and the weekend has found its way to us again. a great big thanks to you all for supporting the giveaway and all the small businesses and creative talent who support this blog. so without delay, i'm happy to announce the winner of all the prizes in the $350+ handmade holiday giveaway is kelly r. i've sent you an email, so hurry up and respond because i want you to receive all your stuff! and for those who did not win, stay tuned ... another sweet giveaway will start on tuesday!

peace to your heart.
later.

ps//just in case you missed some happenings from the week ...
for the love of chips and dips and all things we like to munch.
a little etsy love + a cozy scarf that's perfect for colder days.
and get inspired this holiday season with a little thanksgiving decor.