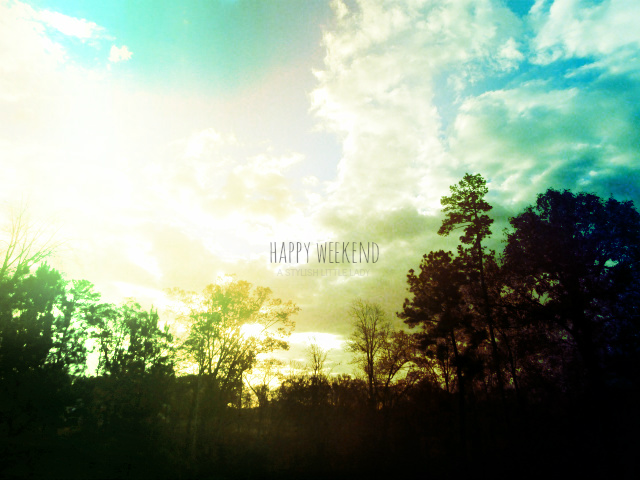 hey, hey... it's friday! somehow the weekend snuck up on me again. i just wanted to give a little thank you for supporting my handmade holiday giveaways and being so gracious to the shops and artists who support this blog. even more, i hope you will continue to receive and share in all the amazing talent out there and not only support them but tell everyone you know about their amazing work too. so ... if you have not checked out ini vibez get yourself over to her shop. she has a giveaway going on here with a $50 store credit up for grabs. don't miss out on your chance to win!

and just in case you missed something from the week ...
it was a happy anniversary complete with an easily made doughnut cake.
plus, my latest handmade collection perfect for your dude.

peace to your heart.
later.