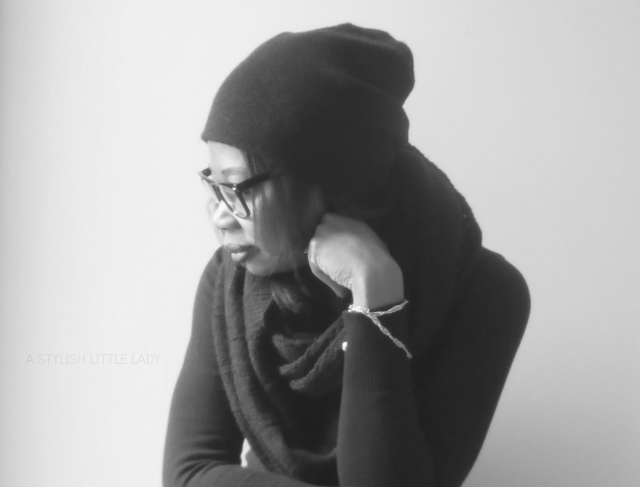 ...everyone has style. the way you dress is just a small part of it. what you do. the way you think and how you love. style embodies your home and your ability to find beauty in the everyday. it is being inspired by the ordinary. everything in your life is part of your style. your inspiration and daydreams, your personality and intelligence. your style is a combination of all these beautiful things cluttered in your head that somehow manifest themselves into your being. your style is a way to express your creative side. it is how you live.

so the next time someone questions your style. just know it's unique, created by you and not meant for everyone to understand. perhaps it is beyond their comprehension and perhaps you are just in a league of your own!

it's monday again friends.
let's show the world what we've got!

peace to your heart.
later.