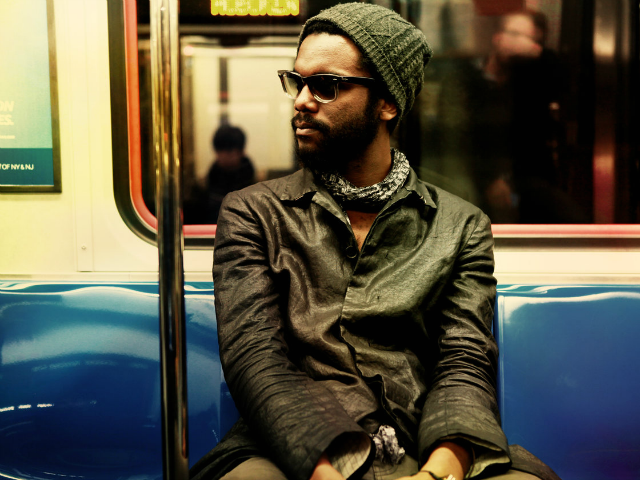 it's friday and time for another groove to send you off into your weekend. todays pick ...
you saved me
by gary clark jr. enjoy and just in case you missed something from the week:
+the takei inspirations
giveaway
is still happening so enter for a chance to win a $50 store credit.
+eat your greens and try this easy
spinach salad
.
+and check out my new etsy love
13threads
.
ps//coming next week ... an amazing handmade giveaway sponsored by 7 talented artists you've seen here before! they are back to give you a chance to win over $350 in store credits + gifts so don't miss it. i love them all and a big thank you in advance for supporting all the small businesses and indie designers that support me!
peace to your heart.
later.
*image by frank maddocks for gary clark jr.