it's no secret i love a good beanie or hat and when i came across 13 threads, this little lady found herself head over heels in love. i'm a sucker for a unique handmade design and these are just that and then some. not to mention, the shop also has nicely tailored coats, blouses, skirts, and jackets. and yes, i see myself wearing all of this ...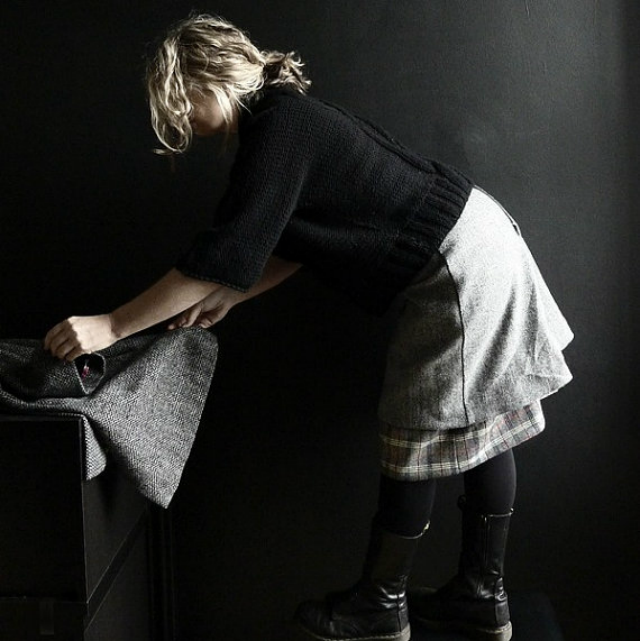 ...and this


... and everything else in the store!
to see the complete collection, you can find 13threads here.