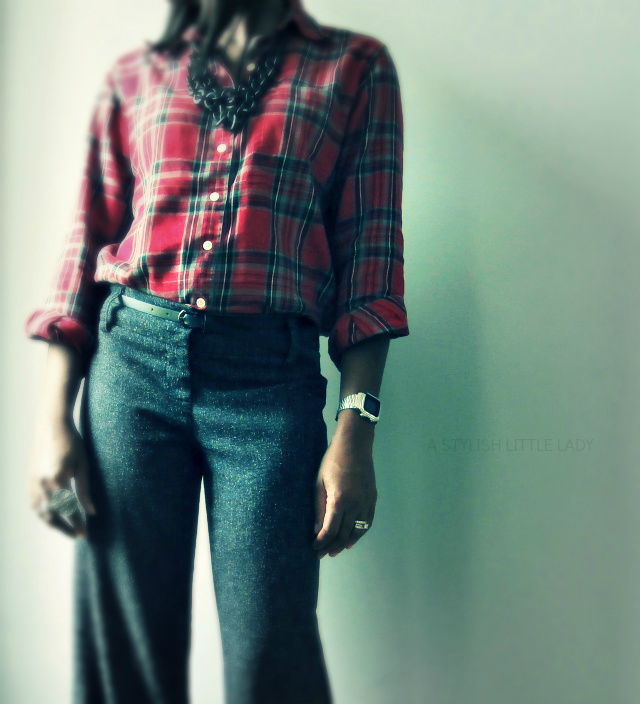 yes, i'm one happy kid over here! and it's just that time to break out the pumpkin candles, enjoy some spiced tea, and snuggle up under the blankets. and lets not forget...attending a fair or carnival is a must along with candy apples, hot cider, and walking thru a pile of crunchy leaves. and fall dinners...complete with slow simmering soups + stews.

have any fall favorites? let me know.

peace to your heart.
later.


+handmade item//beanie made by a friend
+everything else//shirt, nordstrom; slacks and shoes, f21


*sharing this post with the pleated poppy.