date night out//turkish food...lamb bowl with veggies + lots of cheese and beef kabobs.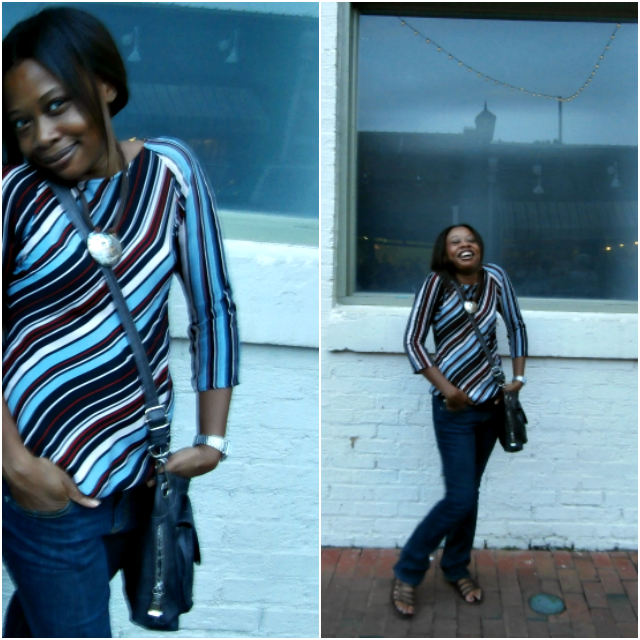 hubby caught me on camera//not quite sure what cracked me up but it must have been good!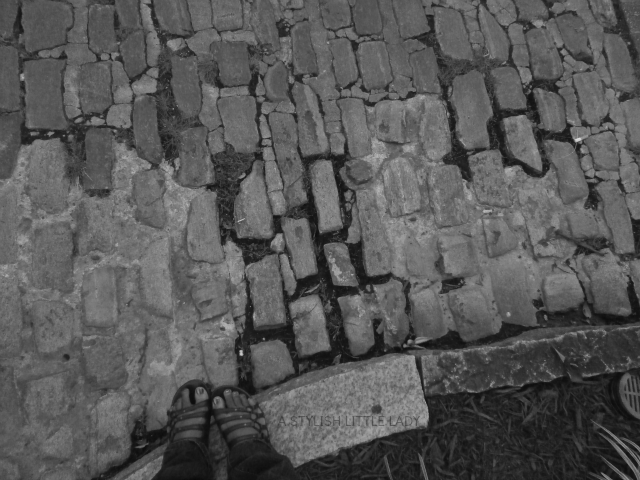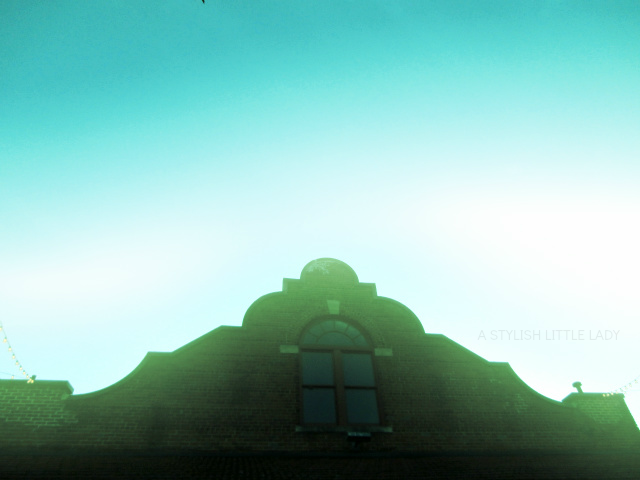 and we stalked some art galleries ...had sunday dinner (we made mac n' cheese and banana pudding) with friends + pool time...but of course, i was having too much fun and forgot to take pictures! there's always next time...

wishing a good week to you all.
later.