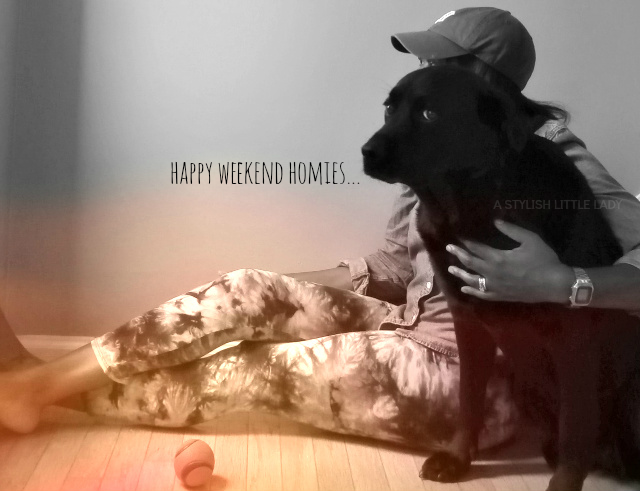 here's wishing a happy weekend to you all. any plans yet? not sure what's on our agenda...hoping the raindrops will hold off so we can spend some time outdoors. regardless, make it a good one and to see if you are the winner of the inl vibez giveaway, continue reading...


the winner is patti (lebl9077) ...congratulations! an email has been sent (check your spam) and please respond asap to claim your shop credit.

and in case you missed something from the week:
snapshots from a weekend past.
a little fashion + design.
a style post while doing some shopping.
and for the above look, i found the leggings here and the denim shirt i purchased from here.
*baseball cap borrowed from my sweet boy*

until next time.
later.