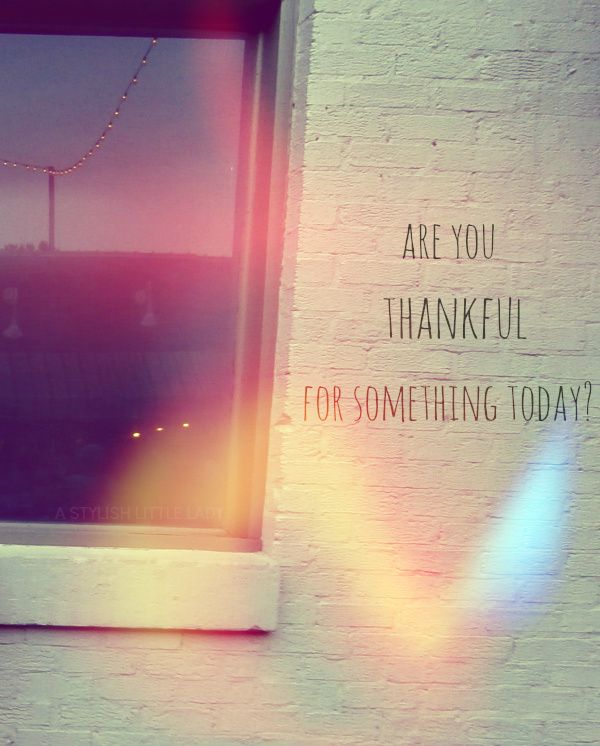 i am thankful...
for my amazing husband who works hard and loves hard too.


and now this is the part where you join me...

have a little gratitude you would like to share? drop me a line in the comments and lets spread some love and thankfulness. why you ask? because we all have things to be thankful for and sometimes we just need a little reminder as to how our lives are good. but mostly, we should never undervalue the things we have nor give more value to what we may not.

so who's with me?...
let the gratitude begin...