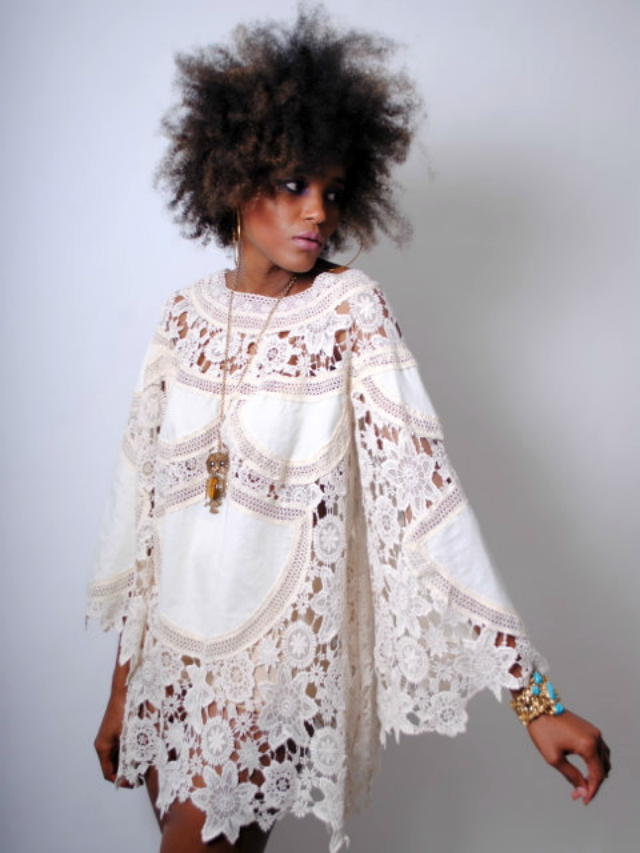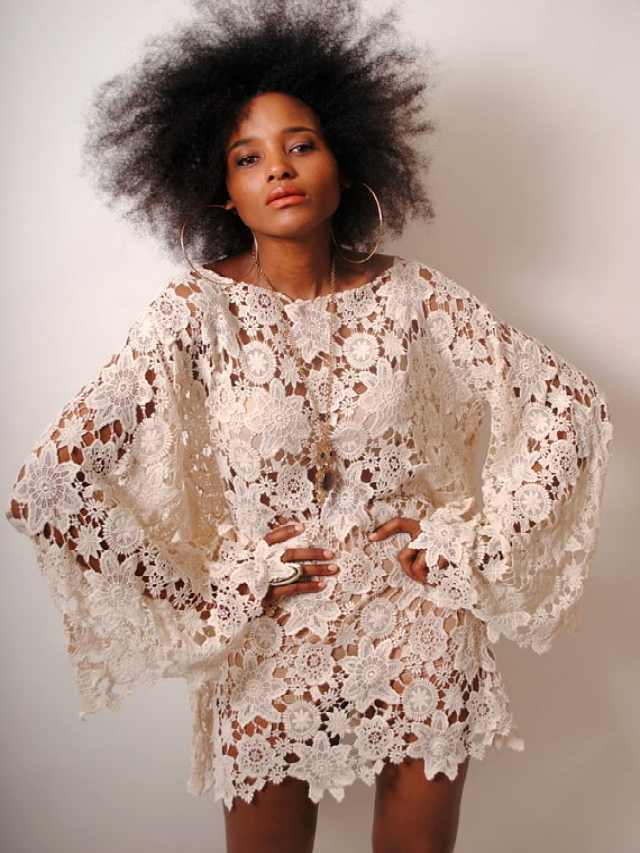 i'm absolutely sweet on these bell sleeve vintage inspired minis. not only do they pay homage to one of my favorite eras (the 70's) but are the perfect little number for any bohemian queen. i'm not so sure i could brave one of these with nothing underneath, so a safe pairing for me would be a nicely worn pair of jeans or leggings. with of course, a chunky heel!

like what you see?
you can find these stylish designs here.
and other sweet etsy finds here and here.