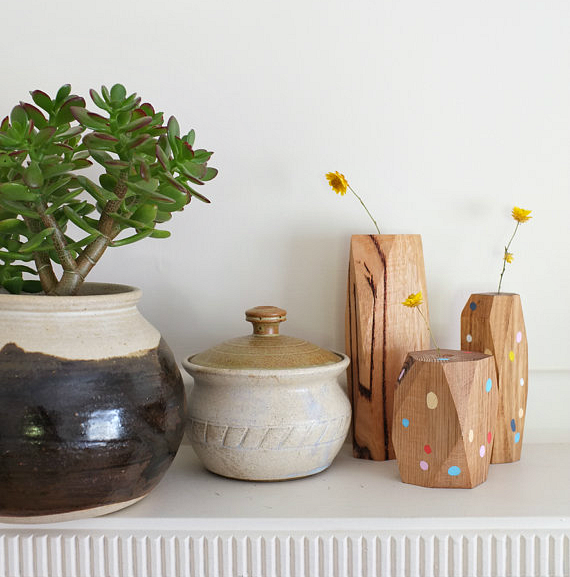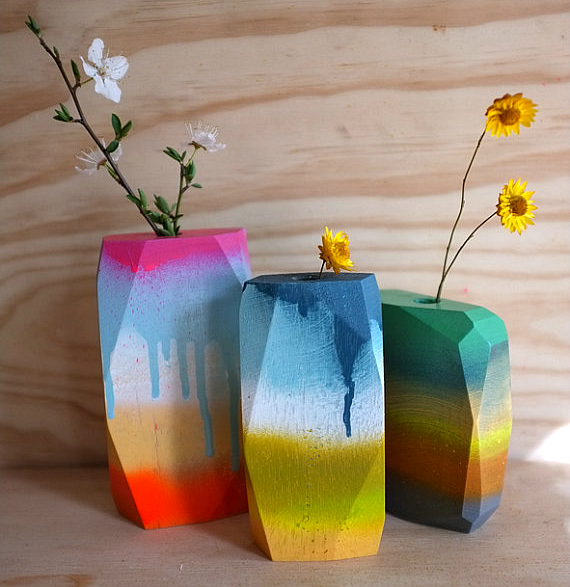 stampel creates artistic vessels that are perfect for holding single blooms or left on their own grouped as a collection. each piece is handcrafted using reclaimed and natural materials and are the perfect finishing touch for a desk or mantle display.

see one you like?
you can find them here.

ps//i'm also sweet on this + this.