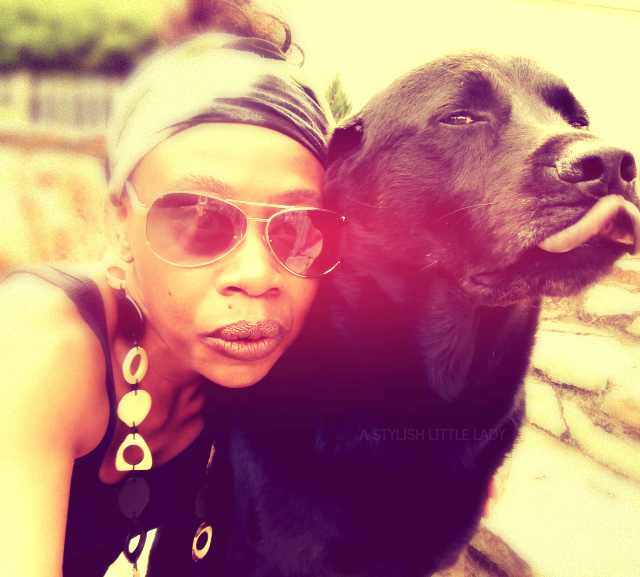 it's official, summer is here.

things are heating up and i think it's safe to say the heat is on. and even though i do love some sunshine, i'm secretly longing for autumn. as a matter of fact, there are only 87 days until it arrives. i know, i'm crazy and the fact that i even know this i'm sure makes me weird. weird is ok, but really i can't take credit for this as i heard it mentioned on the news. and for this reason, my mind is secretly longing to wear layers, beanies, and cable knit sweaters.

so until then, thank goodness for summer hats + dresses, popscicles and ac.
for now i will enjoy the sunshine.
but secretly, my heart belongs to fall.

happy summer + tuesday friends.
make it a good one.
stay hydrated.
and take some time to enjoy the ones you love.

x

...oh and yes, the dog that so many of you have commented on and seem to adore and like to see around the blog is licking out her tongue...perhaps in protest of summer. how rude!