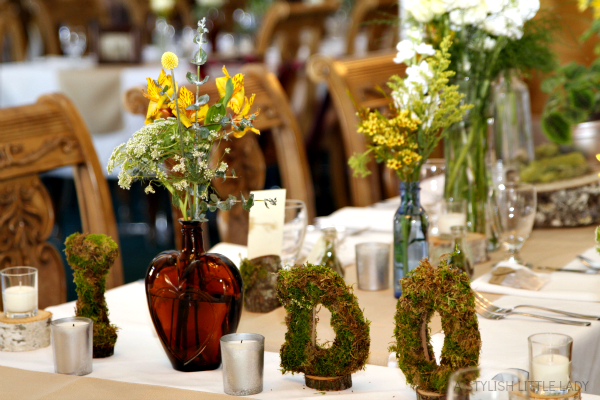 that's what i've been thinking. somebody i know needs to get married. why? because i love weddings and loved planning mine and DIYin' till my fingers fell off. it was bliss. hard work, but bliss. i've been married for some months now and well, my husband is not going down that road with me again. at least not anytime soon. perhaps when we reach a milestone in wedded years.

and there are the moments. times when i think we should have done this or that. don't get me wrong, i love how our wedding turned out and the fact that we decided to have a small one with family + some close friends. however, there are little things i wish we would have done and followed up with like having food trucks at the reception instead of a formal meal. and there's pinterest. big, bad pinterest. i keep adding to my wedding board (which should have been deleted by now) telling myself that someone i know will get married and need this!

do you love weddings or ever look back on your own wedding wishing there were little things you could change? if you could have a do-over, what would it be? a different dress. a smaller wedding. to be rid of uninvited guests and to have eloped instead? do share as i'd love to hear about your wedding or the one you hope to have. feel free to check out my wedding board
here
. maybe you will see something you can use! (you're welcome) and a few photos from my wedding
here
and
here
.
*an update// after writing this post, i received a text from my cousin and he's getting married later this year. i'm so happy for them both and can't wait to celebrate their special day. weddings are a wonderful thing and i'm looking forward to this one.
oh happy day!!