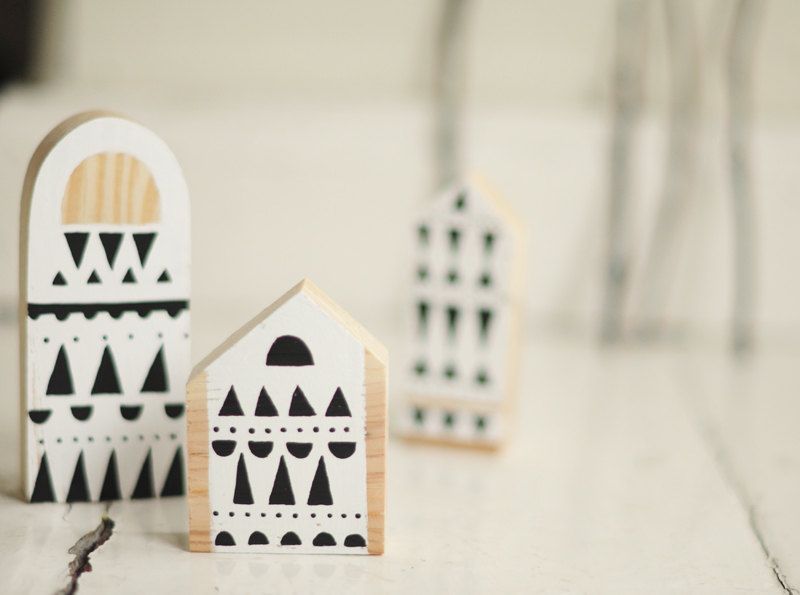 ...where you can roam around the house wearing pajama bottoms + a tank. it is my time to do nothing, except enjoy the quiet, simple moments of the day. ever have days like this where nothing seems to matter? you're ok with not getting dressed, no makeup or fancy clothes needed. just a good facial mask and my hair tousled about (of which i will fix later). but until then...

the hubby is outside cutting grass. bless this man as he keeps our yard looking so nice. the dog is being a dog. up to her usual and my guess is when i make my way downstairs, there will be another rope toy demolished. colorful strings will await me while she naps on her bed. in her mind, it's an artistic expression and her creative right. and when she finally awakens, there will be a look of innocence on her face. if words became hers, she would explain a stranger entered our home while she was sleeping and managed to create such mess. that would be her story and i'm sure she would stick to it.

as for me, i'm choosing this time to write. to put together a little post about a whole lot of nothing. and if anything, just to connect with you. the windows are open (as i'm trying to enjoy whatever is left of spring) before the heat + humidity decide to appear. can you tell i'm not a fan of summer? my apologies to anyone this may offend, but i'm in love with fall and of course spring. so even though i'm happy the sunshine is here, i do not look forward to my endless battle of trying to stay cool during the blistering heat. thank goodness for popsicles, ice cream, and days like today. where i can just stay inside, hang out with you a bit, and let the world pass by.

today is just that kind of day...


*handpainted wooden village by ana marko.