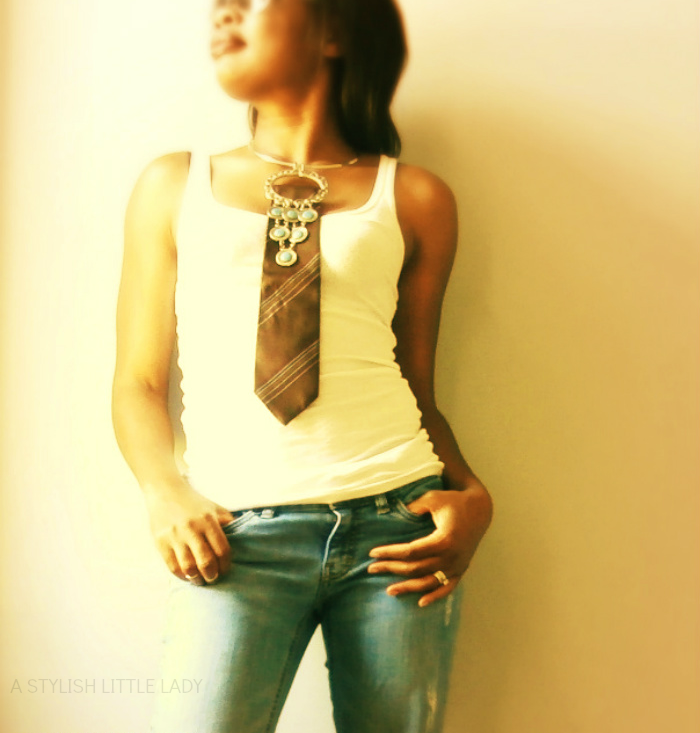 no blog post today?
the last thing i expected my husband to ask and come to find out, my hubby on occasion stops by here. not sure how often, though. but he did tell me sometimes he likes to pop in while he's at work. at first i thought it was a little weird. but now, i think it's kind of cool that my hubby is either interested in what i have to say or just wants to see what his wife is up to. either way, i'm glad he's here. so this one, my love, is just for you!
//dear sweet boy//
thank you so much for everything you do. still not sure how i wound up with such a compassionate and caring person, but i did. and regardless of my goof ups, you manage to love me through them all. i appreciate you for motivating me when we are out riding bikes... encouraging me to keep it moving. maybe one day, that big hill will be mine. but until then, thanks for waiting for me at the top! i hope you have a good day and that work will be kind (and not stressful) to us both. and i'll see you when you get home...a nice little dinner will await you (provided this wife does not set off the smoke alarm, again!)
much love to you (and to all of you) who continue to stop by each day! thanks for being here and for sharing a little part of your day with me. enjoy your weekend!
later.
x
ps//my cool necklace came all the way from south africa from my girl
nancy
. you can check out her collection
here
.