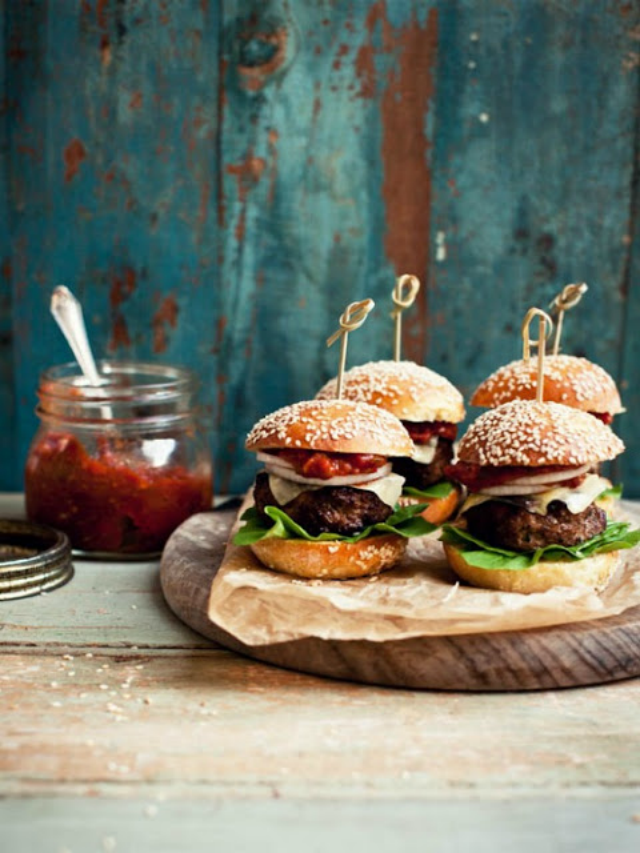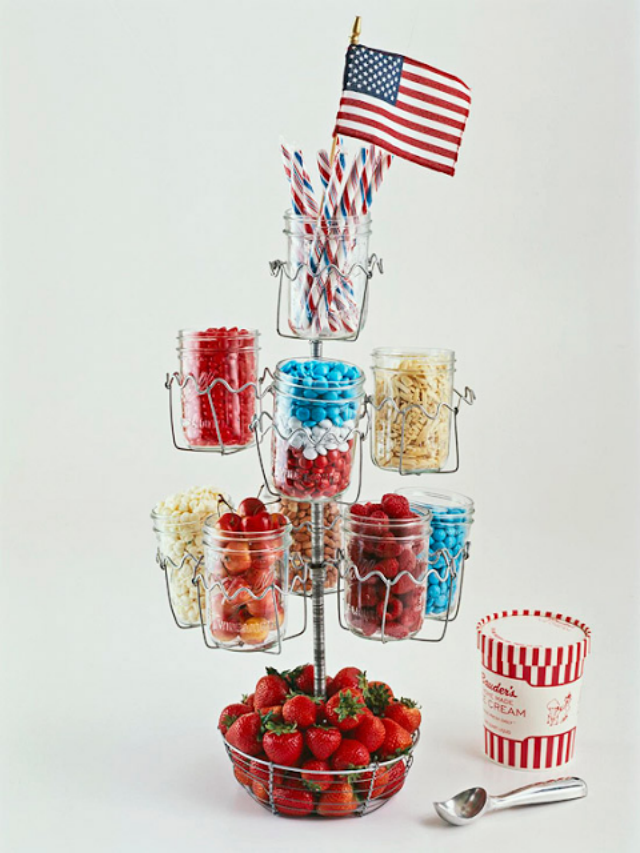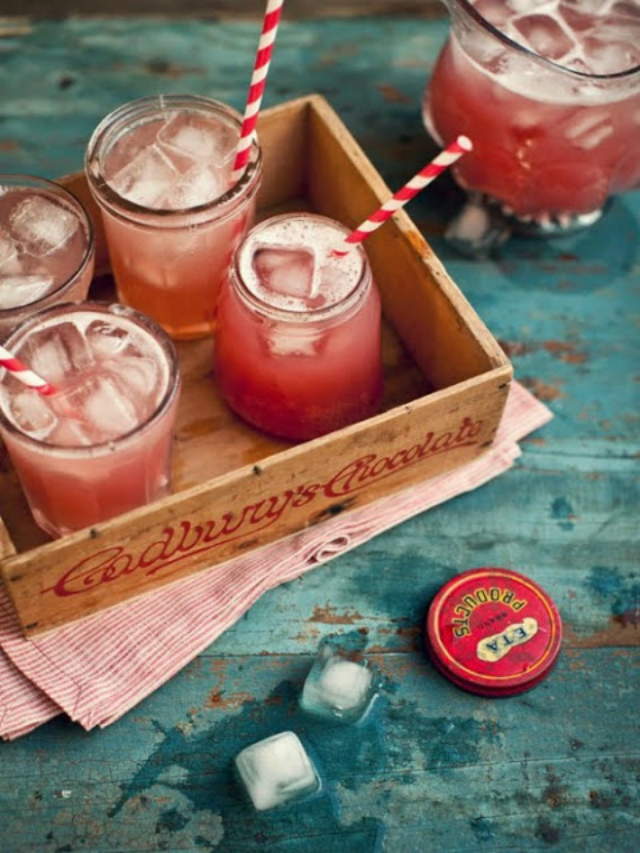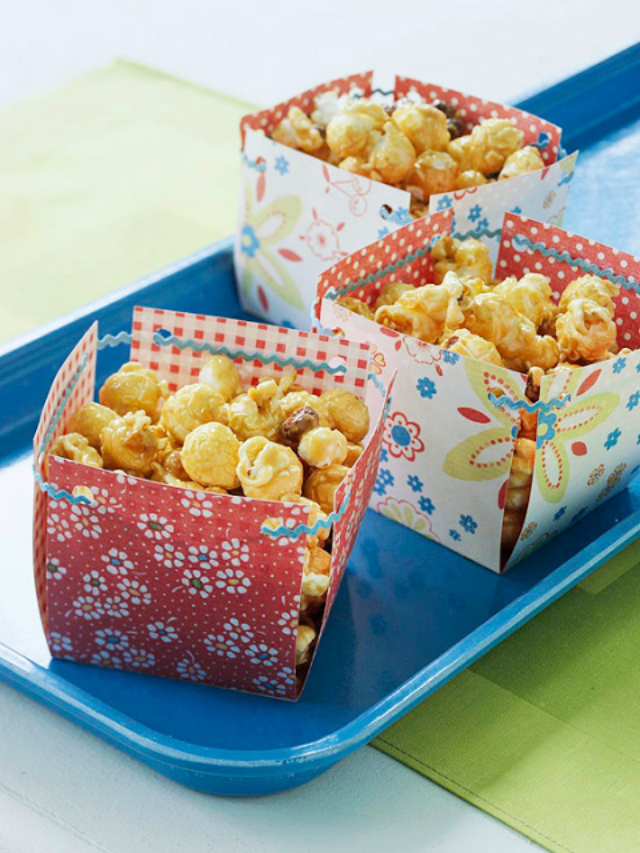 as the holiday weekend approaches, i decided to re-share some tasty treats to help you celebrate this memorial day weekend. have a good one. please take a moment to remember those who served and are continuing to serve in our military. and be sure to take a little time to love on those who love you best!
peace to your heart.
later
ps//these recipes have been added to my
easy eats
and
cheers
board(s) on pinterest. have a peek as you may find more goodies to prepare for your holiday weekend.
burgers|apple ginger and cranberry vodka cocktails by
What Katie Ate